Video Production that Brings Your Brand to Life
Motion Visuals that engage
We write, direct and produce videos that take your audience through an experience that leaves them wanting more. By understanding the elements of video production, pre, production & post. We have streamlined the process to be efficient, fast and a lot of fun! We utilize Hollywood camera movements, train with the top directors in the business & our portfolio is made up of brands throughout North America that shine.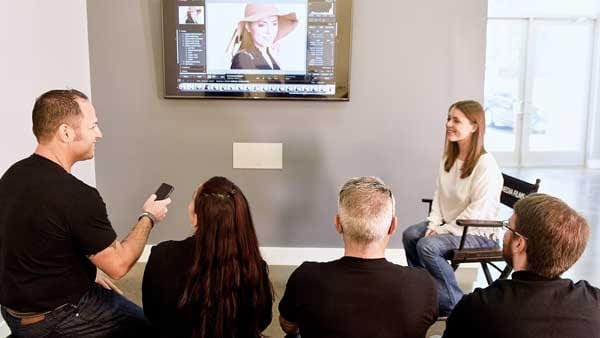 It starts with an idea. Then we reverse engineer from our shoot date(s). Typically 3-5 weeks. We then work closely with your brand to effectively communicate 'your story'. Then like most, what do expect? We walk you through our process. We prep those that will captured on camera. What to wear. What to expect. How to come across. We know most business professionals are not professional actors. We know you didn't go to 'acting school' or have the desire to memorize a script. In the end, it's about your words. But with our creativity, experience and process – we make you sound and look your very best. It's that simple.
It's Shoot Day.  Begins with the Set-up.  You know, video cameras, lights, microphone and bunch of other gear and crew.  This is where we capture all the elements of the project.  If it's a business spot, we're talking interviews followed by other coverage.  Depending on your budget, you may see our Drone, Steadicam and other advanced production gear on-set.  After you hear, 'Action' it's smooth sailing as we're off to a fun day.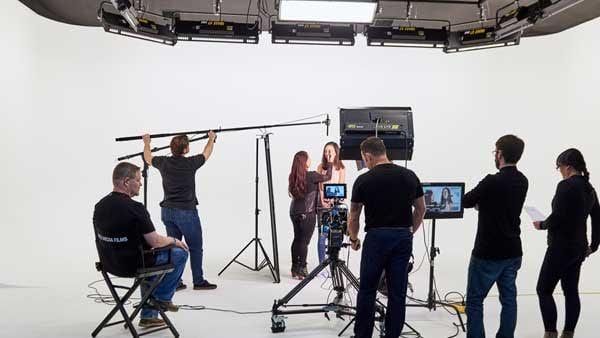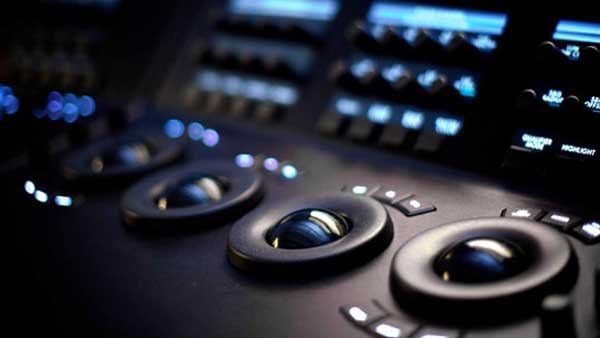 Magic of the Cutting Room
This is where we cut, trim, transition, color-correct, color-grade, add soundtrack, sound design, add text and motion graphics. This behind the scenes process is the final component to bringing your video to life. We pride ourselves on being able to take your project motion images to the next level in terms of quality, color, contrast and overall image quality. Finally, all of this sounds great but being able to deliver in record time is what differentiates us from the rest.
A few of our recent projects