Branded Documentaries: Introducing Your Brand
Pull back the curtain, ignite your audience, and get them excited about all that you do.
What are branded documentaries? You've probably watched one before without even realizing it. This type of documentary shows off your business much like a corporate video but is typically told from the first-person perspective. These videos are shot from a non-fiction and authentic storytelling approach that clearly highlights the value of your brand. These videos are typically short, sweet and to the point, but we still sprinkle in cinematic camera angles and state-of-the-art editing to draw your audience in and keep them there.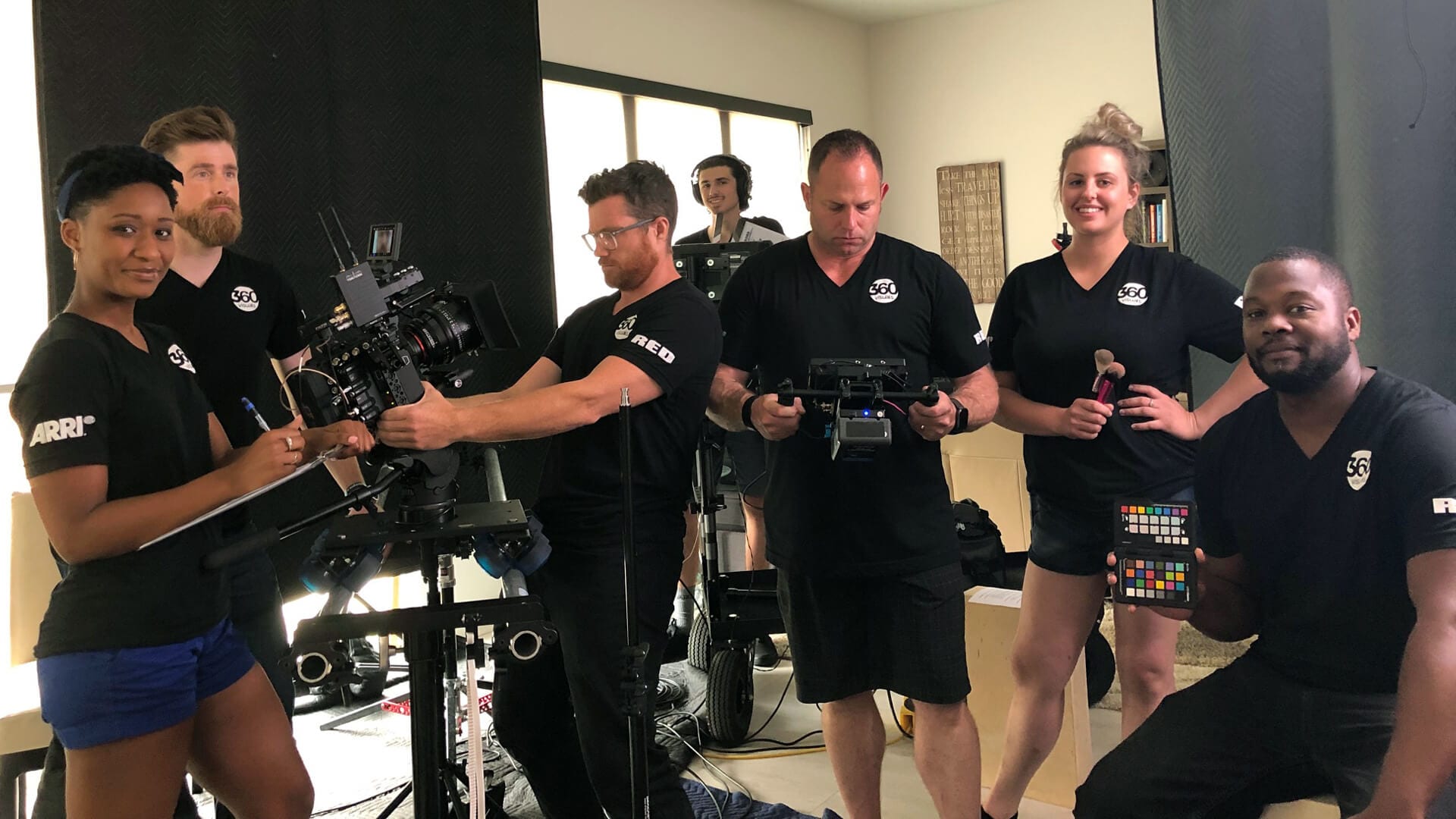 Do You Need A Business Documentary?
If you find yourself nodding along to any of the questions below, consider yourself in need of a branded business documentary.
You find that:
The value of your business isn't clear and understood

You want to connect with your current audience and show them more of you and your brand

You've been searching for ways to increase brand awareness but come up short each time

You want to attract and bring in new clients and customers but don't know how to

You want to share your business' story but don't know where to start
The advantages of online video marketing are undeniable.
Still on the fence? Here are some stats to prove it:
95% of users watch an explainer video to learn more about a product or service

Emails with "video" in the subject line have an open rate increase of 7%

People retain 80% of what they see but only 20% of what they read

Brands are 53x more likely to show up first on Google if they have a video embedded onto their website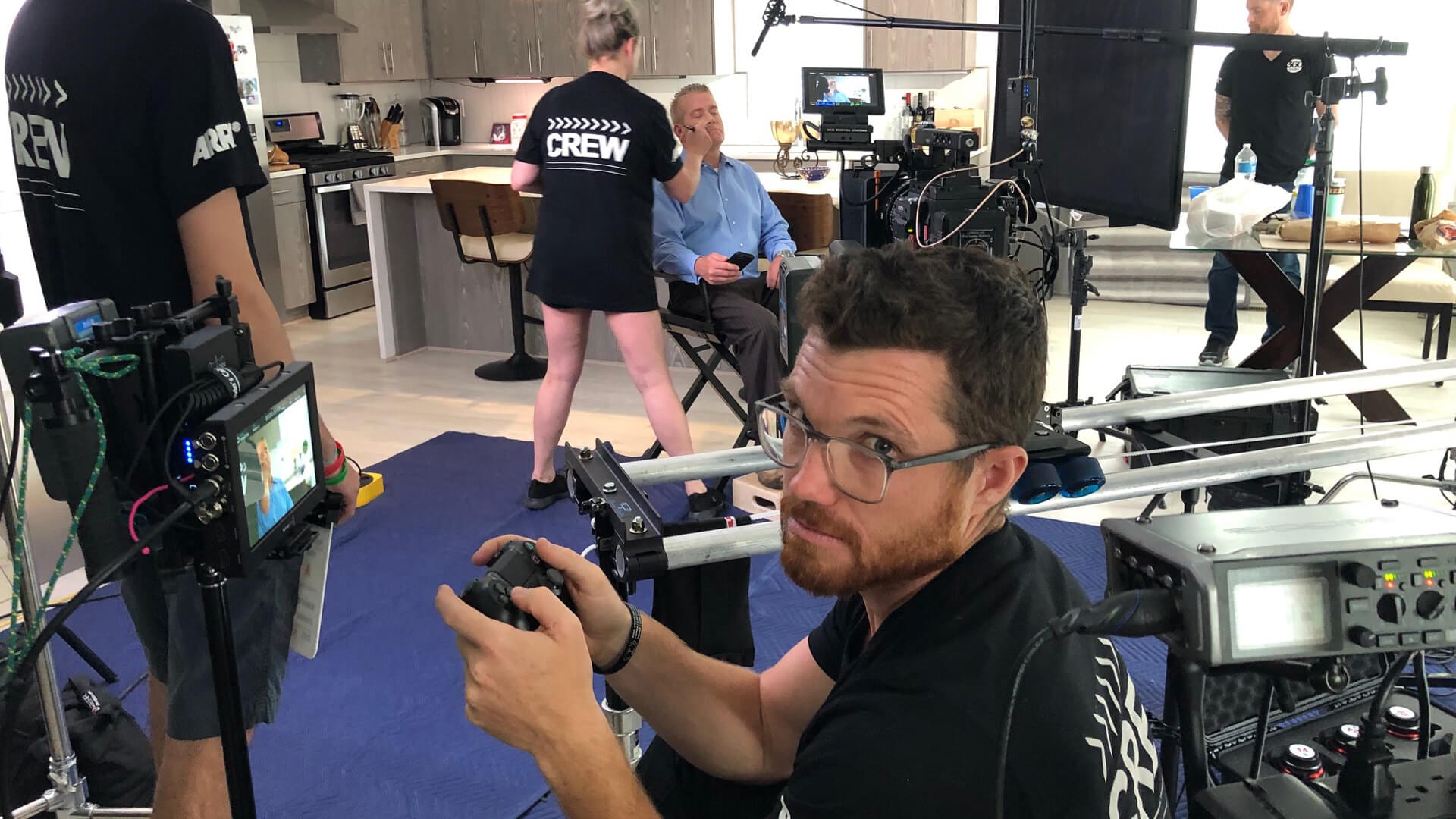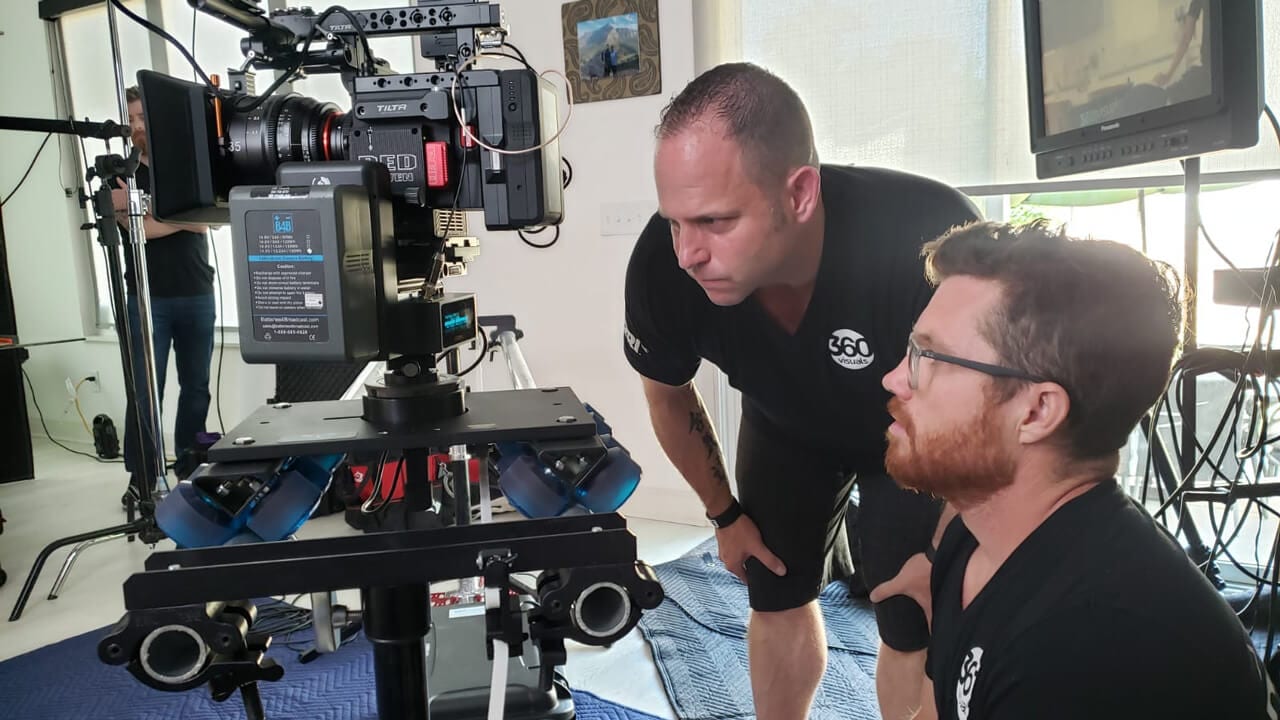 Why limit the value of your business?
Establish clarity and leadership
Your corporate documentary tells your story from start to finish. Why limit the value of your business to static images when you can invest in a professional video that highlights the origin, mission, product, and outcome of your business? Video gives your viewers a full 360 view of your company and the value you provide. No one can derive that kind of info from an image or text post. It's easy to remain tucked away into the dusty corners of the internet when your reach is limited and the story of your business is misunderstood. Corporate documentaries are your chance to establish clarity and leadership with your viewers, who may potentially end up being your new customers and clients.