Testimonial Video Production
Client Video Testimonials
Your biggest advocates are your biggest clients.
Word of mouth has always been one of the most powerful marketing tools and still remains as such. So, how do you find someone ready to vouch for the quality of your business while remaining truthful and authentic? Think about it: Your biggest advocates are your biggest clients.
Turn Your Clients Into Success Stories
Find the clients that support your business.
The perfect client relationship is one where you both understand your clients' needs and goals and you're willing to do whatever it takes to get them there. Most likely, these clients will jump at the opportunity to share how you've jumpstarted, supported or enhanced their business or lives to the masses. An effective client testimonial shares trust-building stories of your business while steering clear of any resemblance to a cheap infomercial. The result? Client testimonial videos have an average effectiveness rating of 89% — the highest of all forms of content video marketing.
Do You Need A Video Testimonial?
If you find yourself nodding along to any of the questions below, consider yourself in need of a video testimonial.
You find that:
You want to build a deeper trust with your audience

Your leads from referrals are slowly declining

You want to clearly portray how your brand, product or service can change someone's life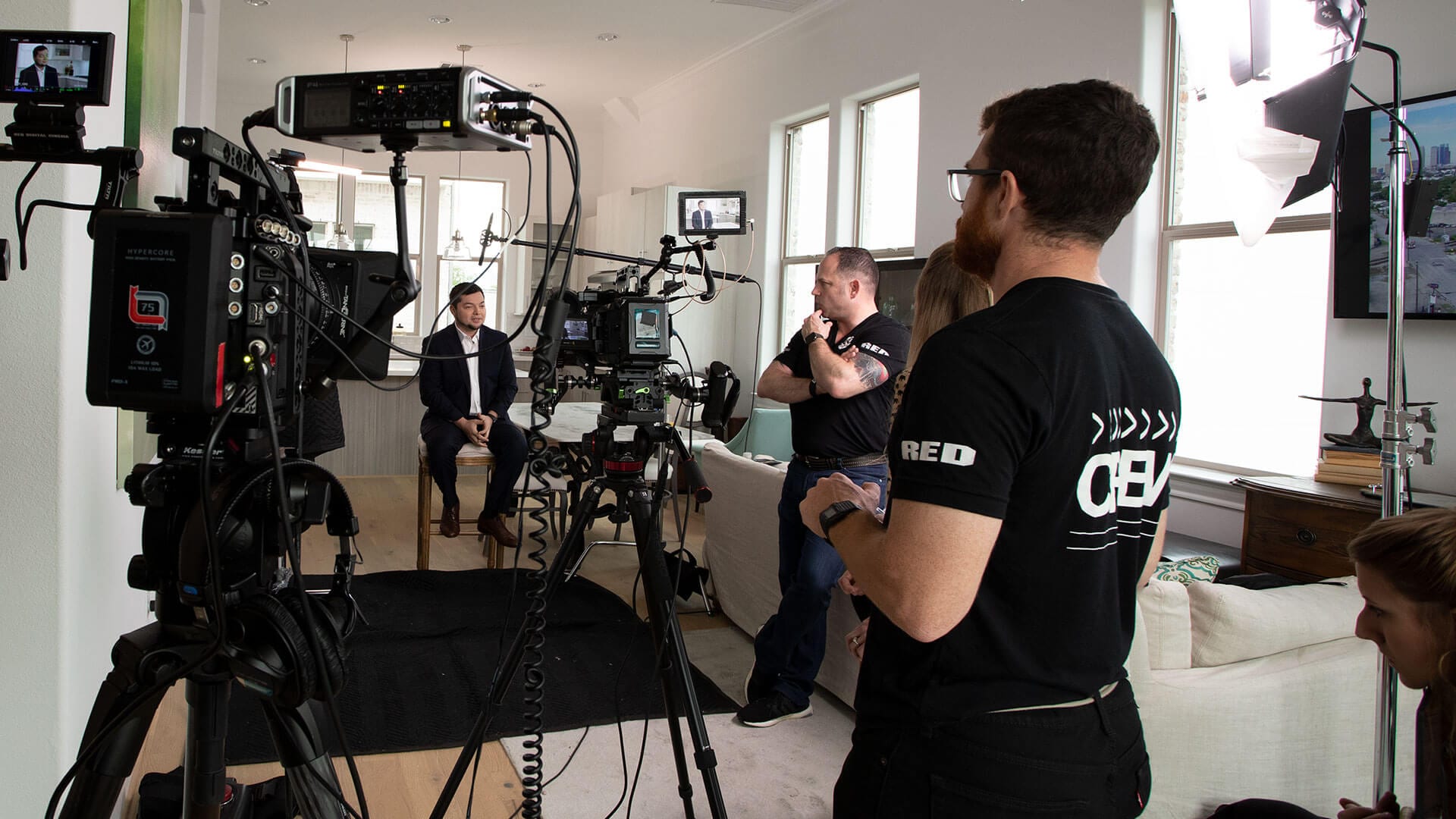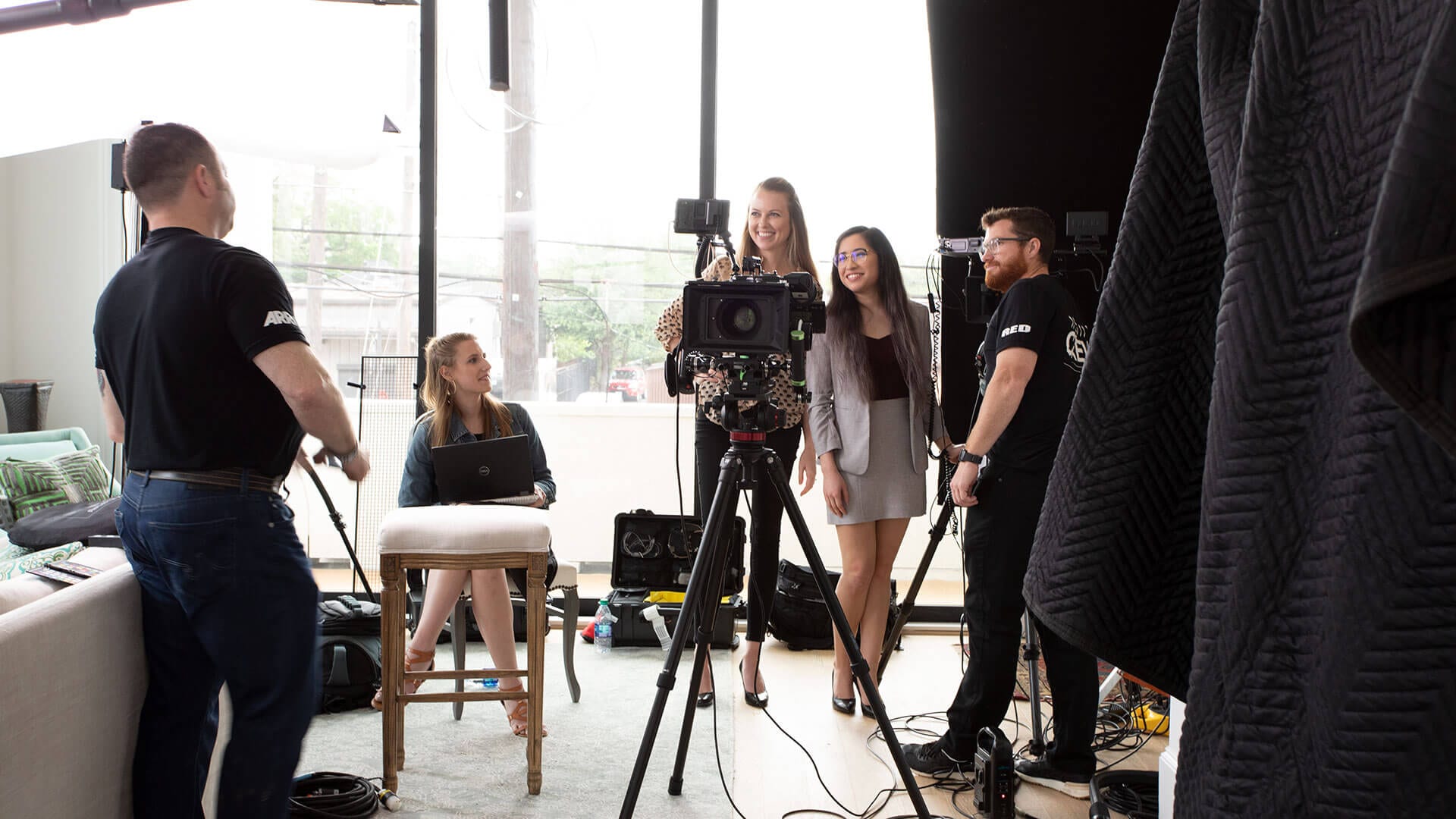 Have Your Clients Frame Your Value For You
Client Testimonials Create Business
Sometimes, our audience doesn't want to hear everything concerning our product or business directly from us. They know that we believe in our own product, business, and services, that's a given. But what about everyone else? Adding testimonials from real users of your business may be the push your audience needs to trust your brand and finally take action. Hearing a common user or consumer gush over your business' product is totally different from you boosting your value and capabilities. There's something reassuring about a raw, user experience story from a consumer and how it dramatically helped them to be where they are today. It's not that the audience doesn't believe you, they just want another layer of trust, security, and assurance surrounding your brand. A client testimonial does just that.