Producing Professional Audio Content
A real tool to grow and scale your business
The marketing playing field is not the same now as it was 20 years ago. Luckily, we now have better avenues to broadcast our businesses. Podcasts and professional audio content open up another line of communication with your audience. It also serves as an additional outlet for strategic self-promotion, so why not join in? We make it all too easy for you. Not only will we professionally produce your entire podcast which includes audio mixing, editing, and putting our professional polish on your brand but we'll help you market it on all the right channels like iTunes, SoundCloud, YouTube and more!
Since you are the voice of your business, naturally, you have a better idea of what you are willing to share with your audience more than we do. We won't hand you a script. You'll speak organically about your business, and we'll be there to guide you in the right direction with professional production, strategy, and expertise in mind.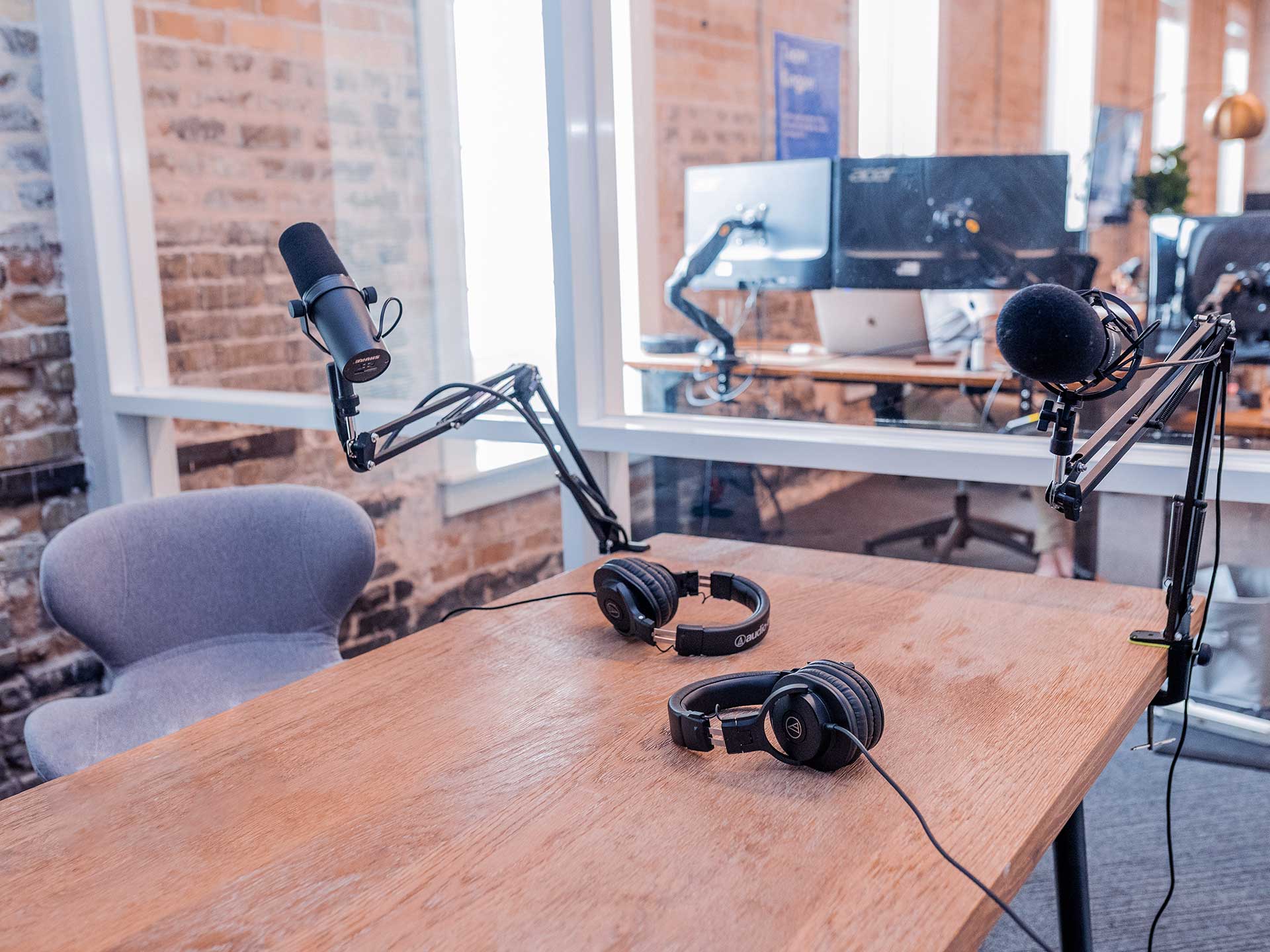 Keep close to your audience
Marketing with podcasts is an effective strategy because the listeners are already waiting to hear your voice. According to Nielsen, over 50% of US homes, around 60 million, declare themselves as podcast fans. Additionally, 94% of podcast listeners are active on social media, meaning they're more inclined to follow your accounts and engage with you even after the podcast ends.
Finding The Right Marketing Channel
Is your business fit for audio content?
If you have a lot to say and share, no matter the topic, your business can benefit from professionally produced audio content. From digital marketing to knitting, podcasting is a medium that does not discriminate by industry. According to Inc.com, a recent survey of 300,000 podcast listeners found that 63% of people bought something a host promoted on their show. If you're ready to move the needle with your current marketing strategies, professional audio content for your business is the way to go.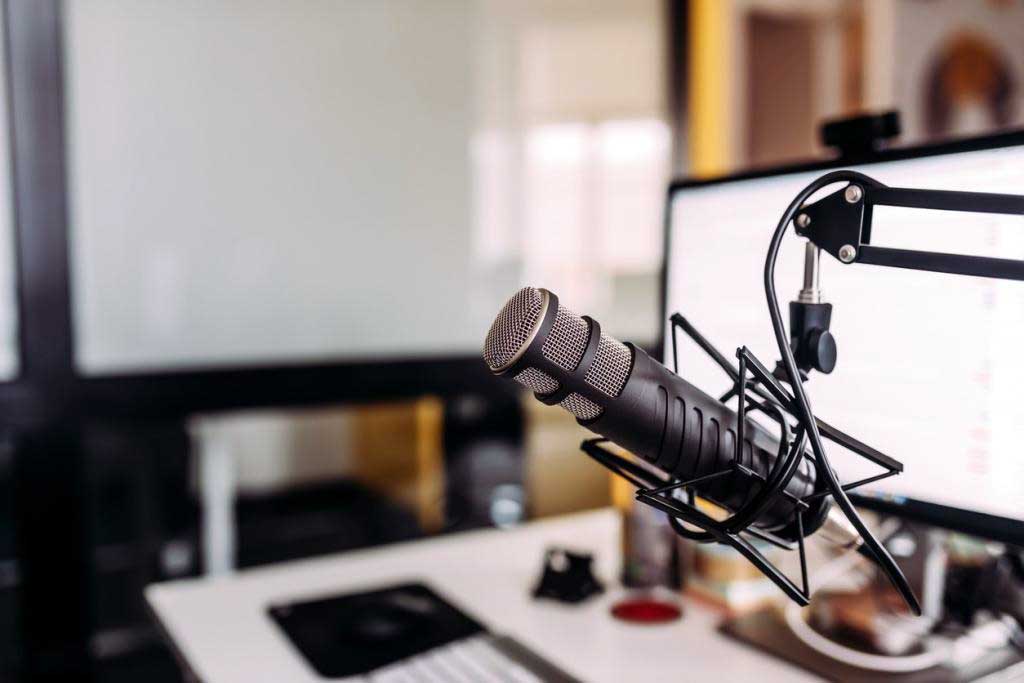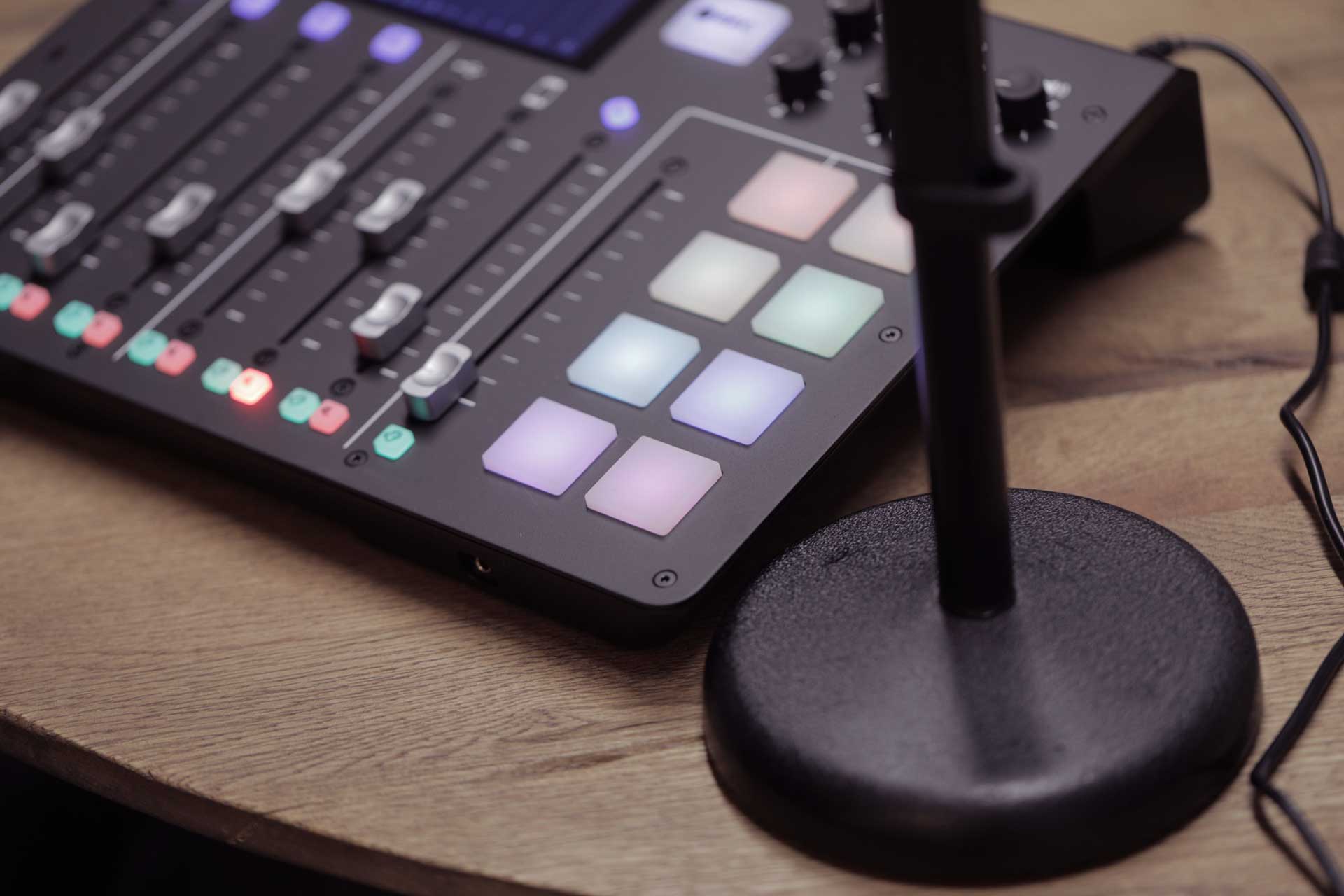 Marketing Guidance + Growth For Your Business
Every business can use some bright ideas
As an entrepreneur, it's easy to feel like you're running a never-ending marathon. This cyclical disarray can be super draining and lead to evitable career burnout. Our podcasting services offer entrepreneurs a second to hit the breaks on their hectic schedule and position their business for a repeat of successes over and over again. Equipped with professional audio services and guidance, we offer applicable inspiration and fresh ideas for all who are seeking it.