Corporate Event Video Production in Charlotte
Capture the essence of your corporate event.
Pictures are great, but what better way to showcase the exciting environment of a buzzing corporate event than through a corporate event video? A solid video following your business' event will not only have viewers wishing they were there, but they'll also start talking and asking questions about your company's next celebration.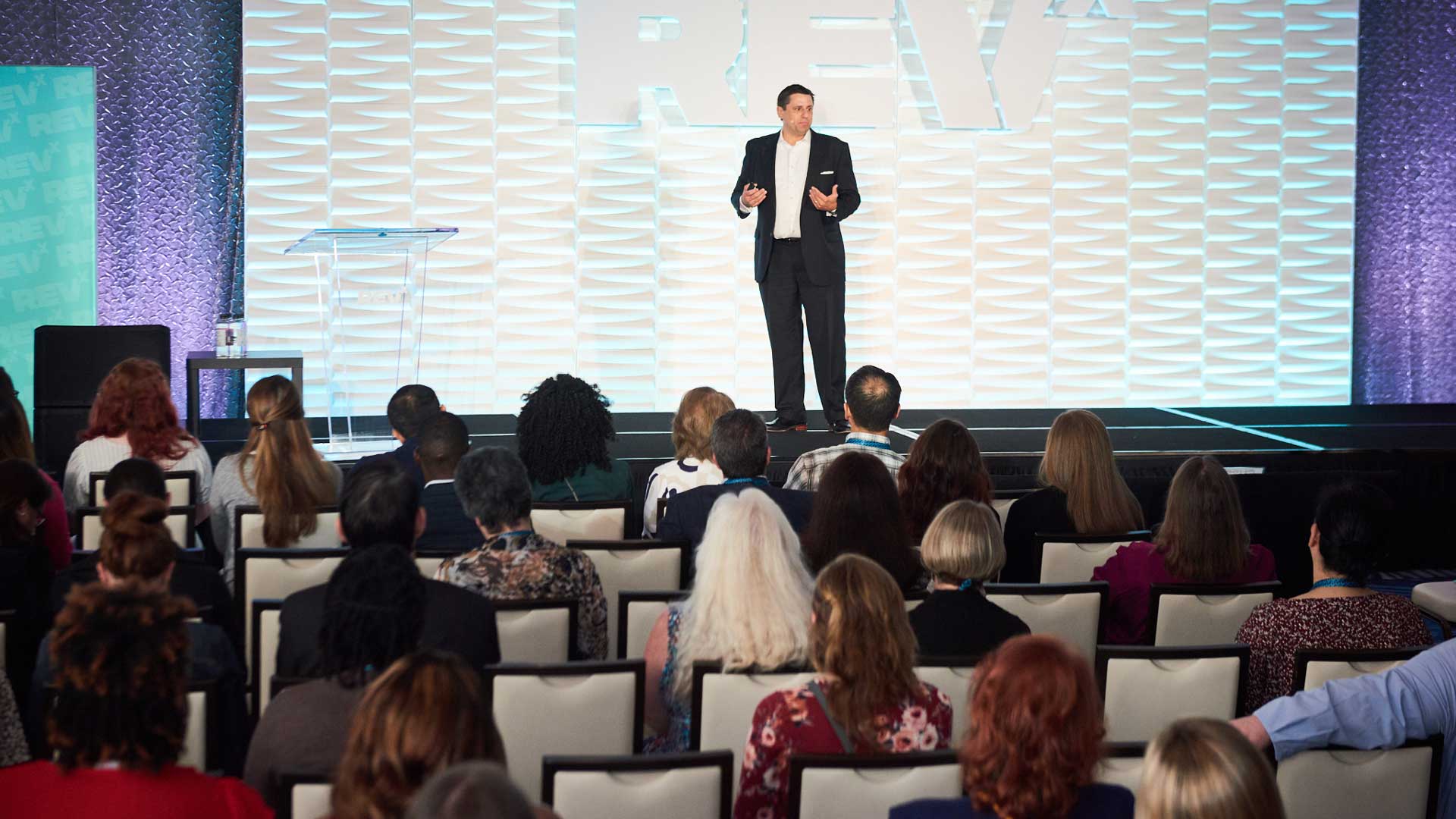 Leave Video Production to the Professionals
All-in-one corporate event video production.
There are countless details, tasks, and responsibilities to keep track of when throwing a successful corporate event. With so many moving parts, the last thing you need to stress over is compelling event coverage. No matter what kind of event you're throwing, we have a systematic way of producing high-quality videos that capture the thrill, value, and power of your corporate event. 
An Event Video's Production Power
Corporate event video's lasting impact.
According to Eventbrite, 30% of people who watch a Livestream of an event attend that same event the following year. Why? No one wants to show up to any event blind and unexpecting. People want to know where they are going and why. They want to see what they are getting themselves into and if it's actually worth it. That's why one of the top two places consumers bounce to after visiting your event page is YouTube. Your potential event-goers want to know what they will see when they show up, who will be there, and all of the value they can squeeze out of your corporate event. A cohesive and professional video of your business' event will lay all of that out on the table for your viewers so they aren't left wondering if attending your event is even worth it.