We produce videos that work
You're here because you need to promote, educate, entertain and inspire your target client to take action. We specialize in creating professional video content for businesses. Our track record, streamlined process and results are why brands of all sizes have partnered with us for over 15 years. Let's make an awesome video!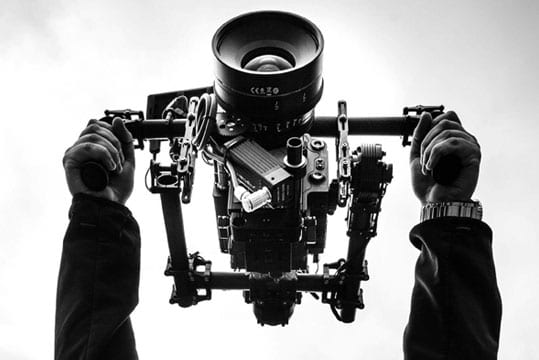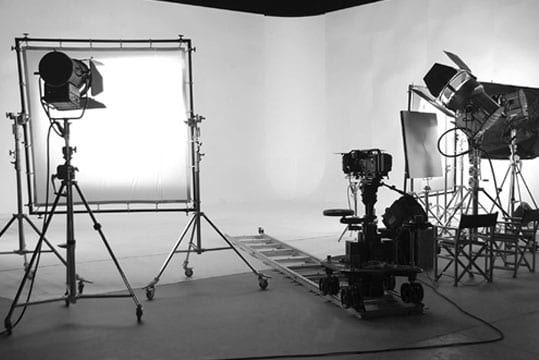 Why do companies choose 360?
You get it all in every production
The traditional video production houses like to charge for every little thing.  A Director, a Camera Operator, this Camera, this Light & the list goes on and on.  From the beginning, we've invested heavily on the front end.  We rarely need to rent equipment and mark it up in our video proposals.  We are also working producers and don't need to have 10-15 crew standing around to pad your budget.  In the end, it's very simple to us. We bring the highest level of production value which includes all of our gear, our crew and our expertise to every shoot.  Combine that with Directors & DP's that are not only creative but are 'gear saavy' and you just saved thousands of dollars on your production.
Capability & the Latest Technology
Canon Cinema - Movi - Hollywood Style
We have made it a priority from Day 1 to invest in the latest cinema cameras, lenses, stabilizers & more.  In order to produce high quality video productions, you need the right gear.  We own all of our own equipment & bring the 'gear' along with our creativity to produce high-impact beautiful motion imagery for all productions.