Founder, Director, and Executive Producer of Charlotte's Video Production Agency
Jonathan has been involved with directing, corporate video production, corporate photography services, and various digital marketing campaigns for companies in Charlotte and across North America who see the value of branded video content and marketing.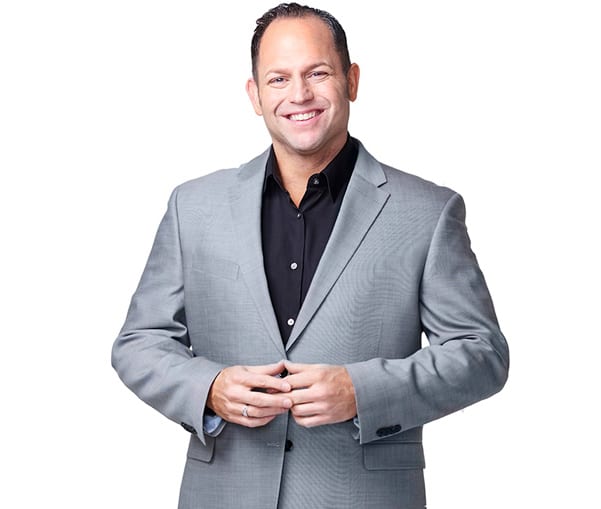 Creative Direction & Producing
Camera Movement, Lighting & Editing
Motion Design & Graphics
Video Delivery & Distribution
Jonathan is the owner and executive producer at 360 Visuals, Inc. He has been producing corporate video commercials & photography shoots across North America since 2008.
In 2016, Jonathan built 360 Visuals Studio and now offers video production services in Charlotte and across North America. With his impeccable business storytelling skills, he brings a high level of professional production to each project along with some of the fastest video post-production turnarounds in the industry. In 2014, he produced the first documentary film about the talent acquisition profession called Real World Staffing.
When Jonathan is not on location or in the studio filming, he owns a martial arts dojo teaching Aikido and Self-Defense. As a 5th Degree Black Belt, he takes security and personal defense very seriously and has had the opportunity to work with many departments and agencies in law enforcement over the years. In addition, Jonathan has inspired many people with his healthy lifestyle, wellness principles, and clean eating. He and his wife, Aimee, love to travel to the Caribbean and frequent St. Maarten. One of Jonathan's most cherished life experiences was his time spent as an expatriate in Paris, France in 1999. He is fluent in French and enjoys the French culture very much