Commercial Video Production
Producing high-quality TV, Regional and National Advertisements
360 Visuals is a commercial video production agency specializing in high-quality visuals that not only entertain your audience but connect and direct viewers right to your brand. You understand the impact an effective advertisement with solid writing and production can have on your brand, and you're ready to welcome it. You've come to the right place.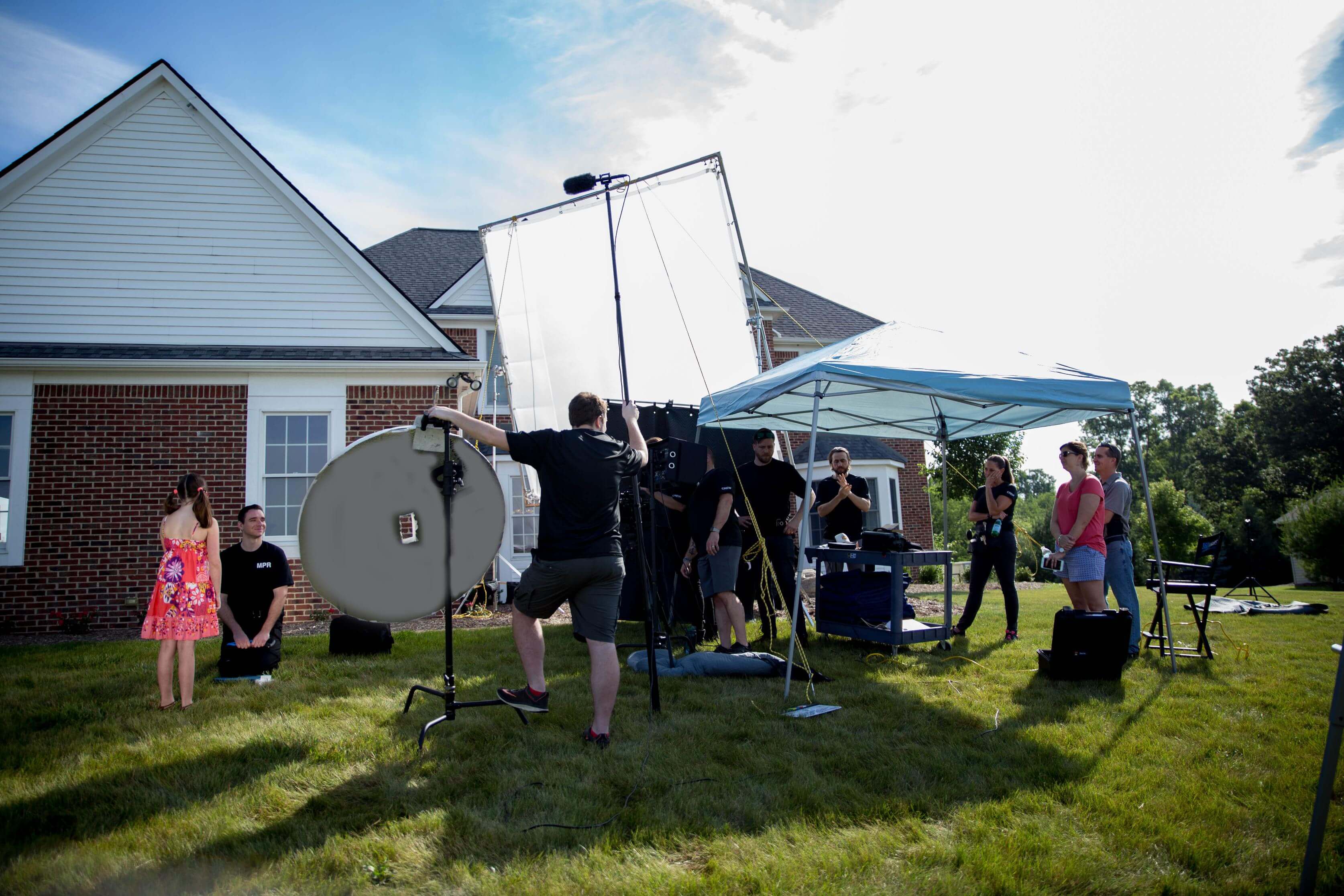 Quality Commercial Video Production
Commercials that engage and create conversation
We take a lot of pride in our work. You'll never catch us shooting a cheesy local car commercial with questionable camera angles and poor editing (Yes, you know the one). We supplement our proven video production technique with top of the line gear to produce commercials that are cinematic and fun yet still informative to your audience.
All In One Video Production Services
Providing you with all the benefits of a full-service video production agency
We understand you want a commercial you're proud of with the highest production value possible. At 360 Visuals we collaborate with you from the very beginning. From writing the ad, sorting through scripts, hiring actors and giving life to your business' story, we're with you every step of the way. We are a full-service video production agency, so don't sweat over the pre and post-production elements. We've got you covered.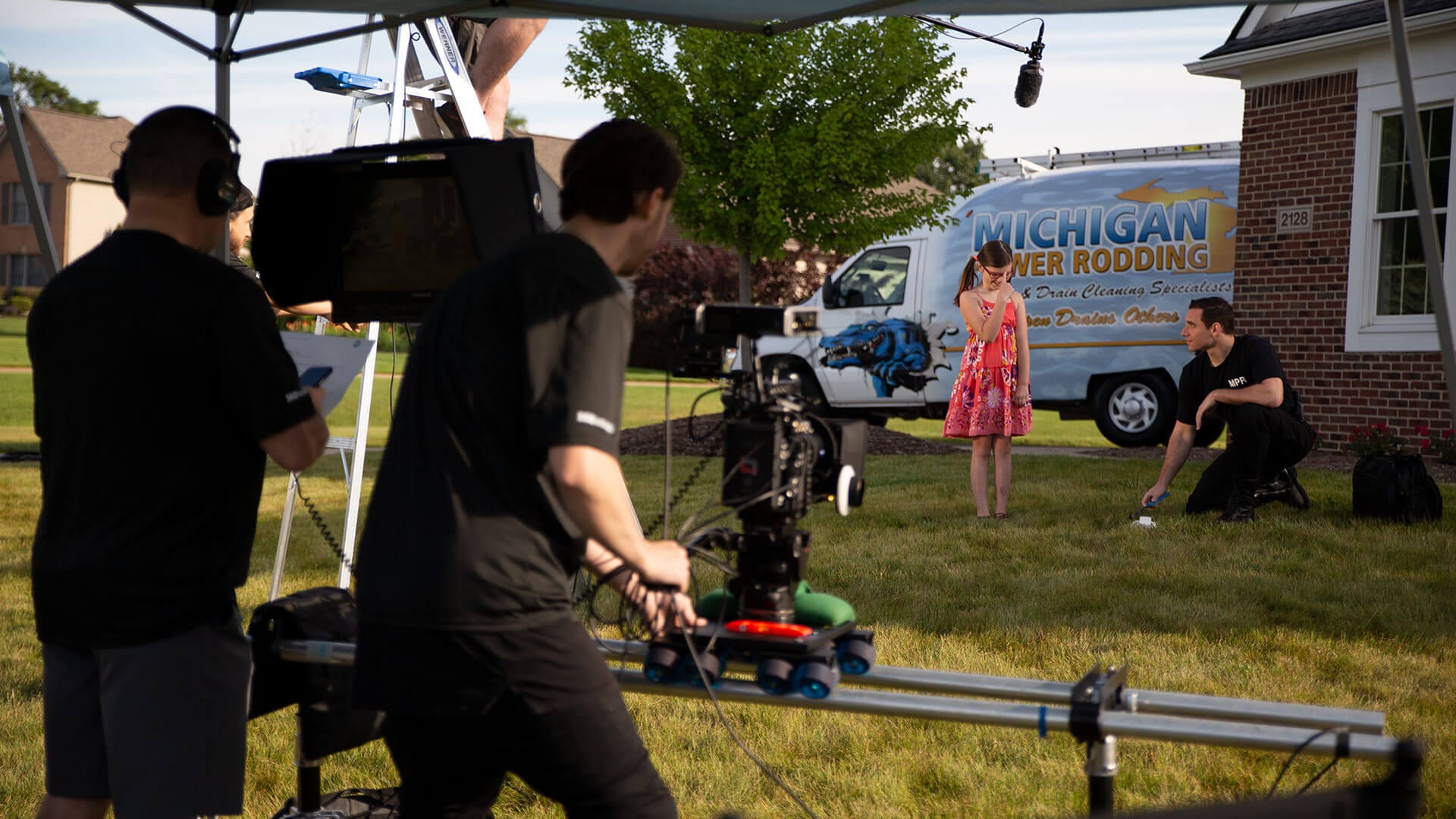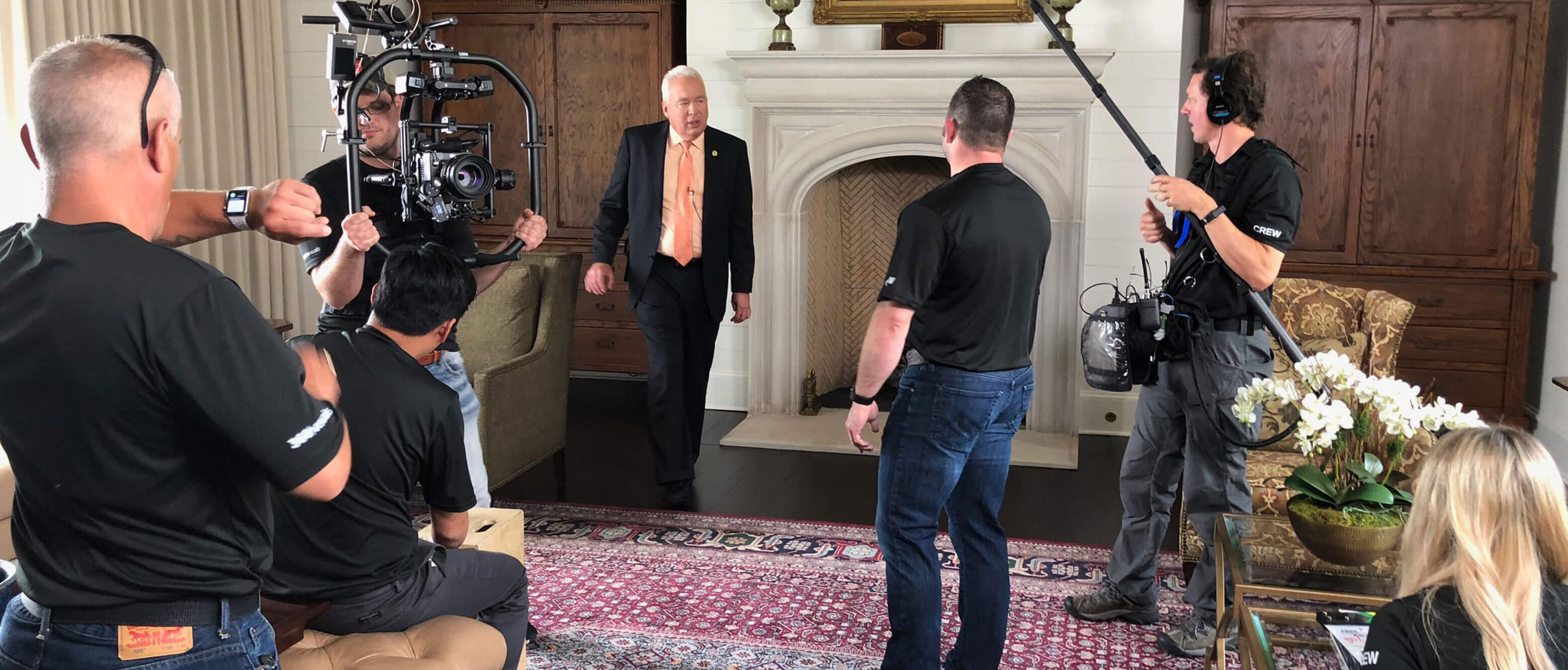 Charlotte's Premiere Commercial Video Production Agency
Have your clients find you instead
360 Visuals produces premiere video content for small to medium enterprises that know their worth. We're experts at producing branded video content that paves a walkway between you and your target audience. Let us bring your dream clients right to you.
A few of our recent projects