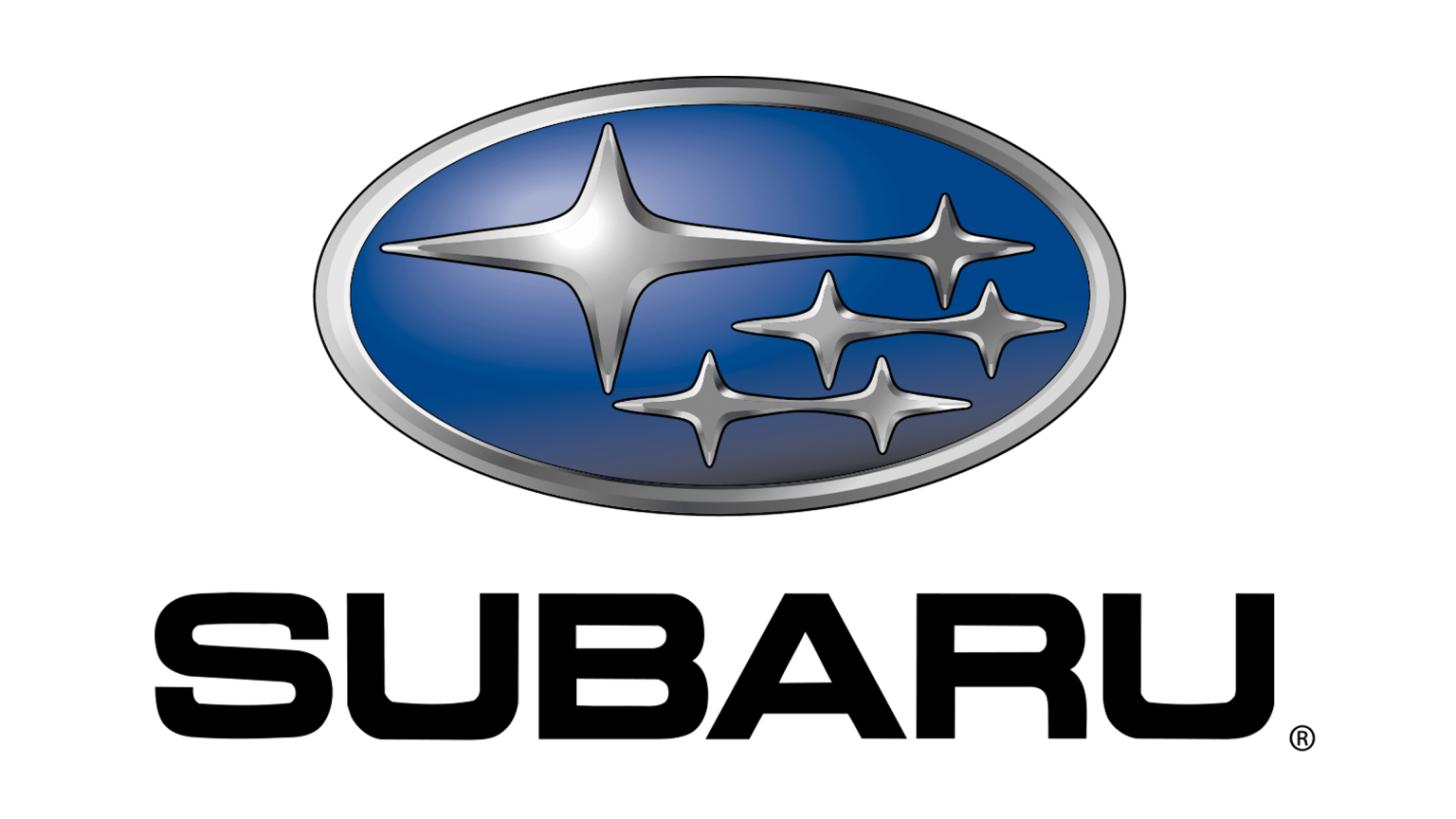 Producer/Director: Jonathan Weiner
DP: Brett Mullen
1st AC: Micah Brown
Sound Tech/ Boom Operator: Alex Thompson
2nd AC / PA: Jacqueline Doby
Grip/BTS: Jamar Perry
Animation: Leo Thomas Munday
Colorist: Steve Mondal
Sound Design: Alex Thompson
Hair & Make-Up: Danielle Maddox
Subaru South Charlotte
We had the opportunity to work with award winning digital marketing agency, enCOMPASS & their client Subaru South Charlotte on a series of commercials & case study videos.  Having worked on a variety of video projects with enCOMPASS over the years, our crew always has fun on set as they rely on our expertise and experience directing & producing.
Next we dove into Pre-Production and outlined expectations, process as well as location scout.  I met account manager Ashley at the dealership & started mapping out where we would be capturing our A/Roll as well as our B/Roll action shots.  The facility is quite new and stunning!
Production Day Call Time was early, 4AM load our gear at the studio and off we went.  Our team (crew) consisted of our owner, Jonathan Weiner (Producer/Director), Brett Mullen, (Director of Photography), Micah Brown (1st AC), Jacqueline Doby (2nd AC/BTS), Alex Thompson (Sound/Boom Operator), Jamar Perry (Grip/Gaffer) & Danielle Maddox (Hair & Make-Up Artist).  We captured a ton of content including speaking parts from their team & customers.  Next we dove right into B/Roll coverage of the dealership including the sales floor, customer waiting area, service and more.  Since Subaru South Charlotte is dog friendly, we ended up casting several dogs throughout the day.  Shots included dogs with toys, in the dog park area, the customer waiting area as well as interactions with people.
When you love what you do like we do at 360 Visuals, it makes our productions run even smoother.  Partnering with an awesome agency like enCOMPASS & working alongside their client, Subaru South Charlotte was an absolute joy.  They were so accommodating, prepared and all brought their A-Game to Set.
As we wrapped at 5PM, we took all our RED Media back to the office and archived the project.  Post Production took off and after a few rounds of edits, our NLE, Sound Designer & Color Grader brought this Final Cut to LIVE.
As you look at the final commercial, you'll see how our entire production came together to showcase this exciting new client.  In addition, check out below as we always capture quite a bit of behind the scenes images and videos.  See what it's likes in terms of a day in life of commercial production.
Learn more about our video production & how we can bring your brand to life.
"Every project we partner with 360 Visuals comes with an extremely detailed process & superb results."
Elizabeth Suarez, Account Supervisor, enCOMPASS Agency