Social Media and Sponsored Video Content
All eyes on you: professional social media and sponsored video content that works
The advantages of online video marketing are undeniable. Still on the fence? Here are some stats to prove it:
92% of users watching video on mobile devices share it with others

Mobile video consumption rises by 100% every year

YouTube is now the second most popular website behind Google

75% of Instagram users take action after viewing a brand's video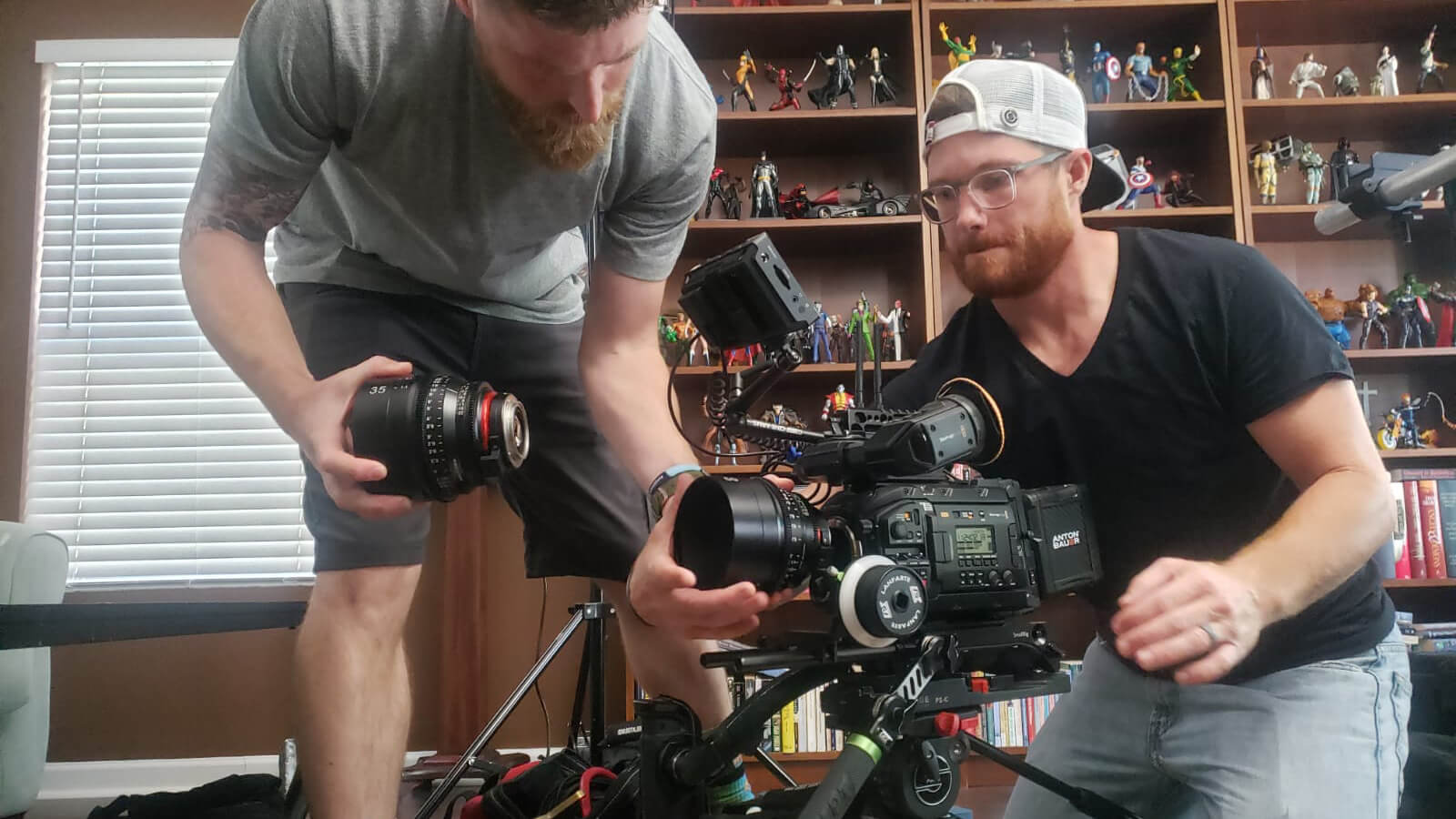 Undeniable Vehicle to Success
Professional Video Marketing Services in Charlotte
Bottom line? If we were to tell you all the proven benefits of social media video marketing we would be here all day. With these numbers, you're doing your company a disservice by passing up any professional video marketing content opportunity. Video marketing sticks out like a sore thumb when sandwiched between a bunch of static posts on the internet. Viewers scroll through similar images day in and day out. Allow your content to stick out, inform and create action with effective, problem-solving video content.
Smart Marketing With Mileage
Optimize your reach and connect with your audience personally with authentic and professional branded video content.
The beauty of social media marketing lies in content upcycling. You can run the same video to multiple audiences across different social networking platforms like Facebook, Instagram, LinkedIn, Pinterest, YouTube, and more! You can even post marketing videos on your website or share them via newsletter to your mailing list. Think of the exposure, potential reach and traffic you are missing out on. Makes you shudder, doesn't it?