Exceptional images deserve exceptional presentation
Professional photography with post production color correction is a must if you want to be taken seriously in today's "social media" transparent world. The common denominator between choosing a company for their services or products is in the details: their work, awards and testimonials from their peers. Seeing your portrait for the first time gives your brand a source of positive perception. The fact that you've taken the time to showcase a professionally produced portrait goes a long way in showcasing that you truly care about the details that make up your company's culture.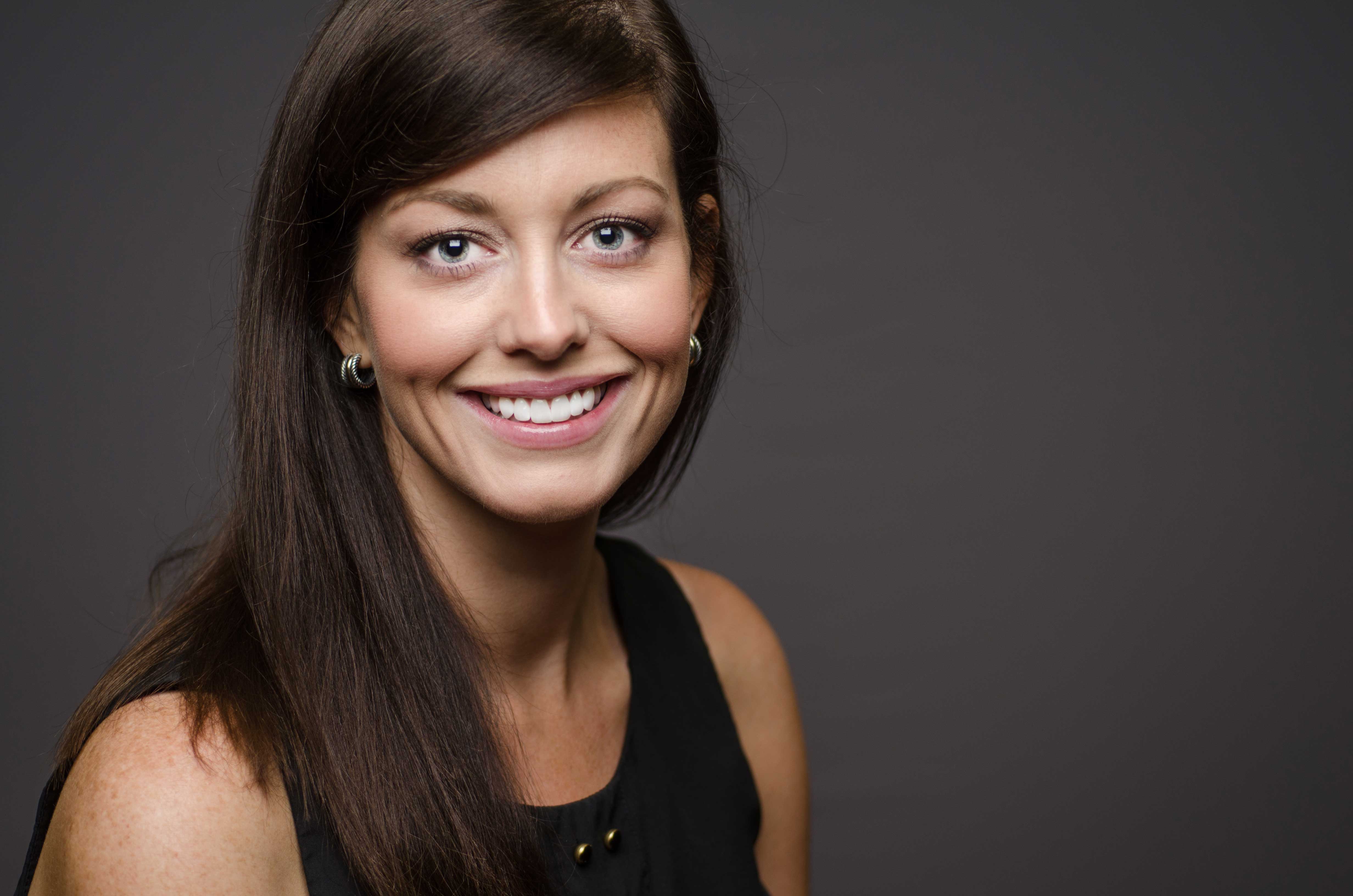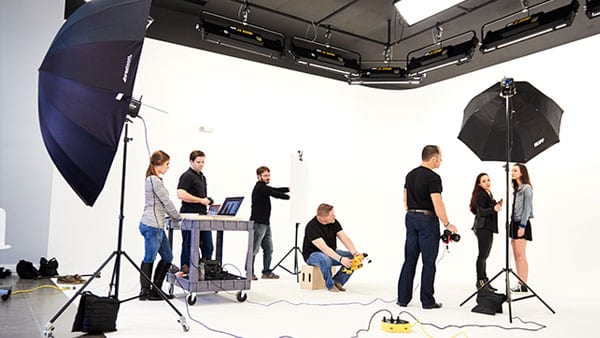 It starts with a concept. We then get into POV, angles, crop, wardrobe, lensing, lighting and finally mood. Whether you are trying to create a very professional headshot or create photography for your website we have the track record to deliver. We have creating images for many uses, portraits, product, landscape, team shots, etc.
It's not just point and click
The most exciting, creative images are the ones where the timing of the shot was done flawlessly but to get to that point is a process. Being able to communicate to the subject, pose them, get a certain reaction, feeling and mood quite frankly takes a professional.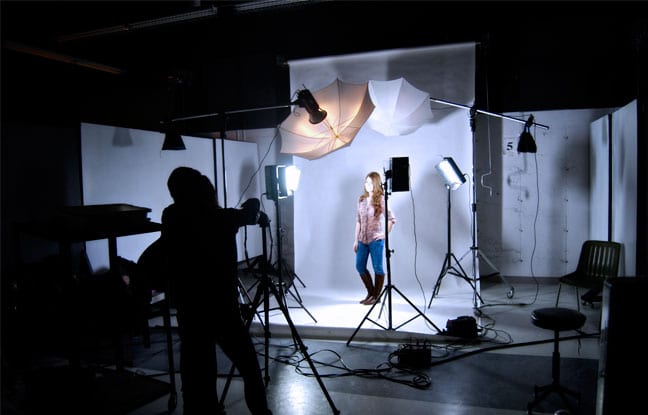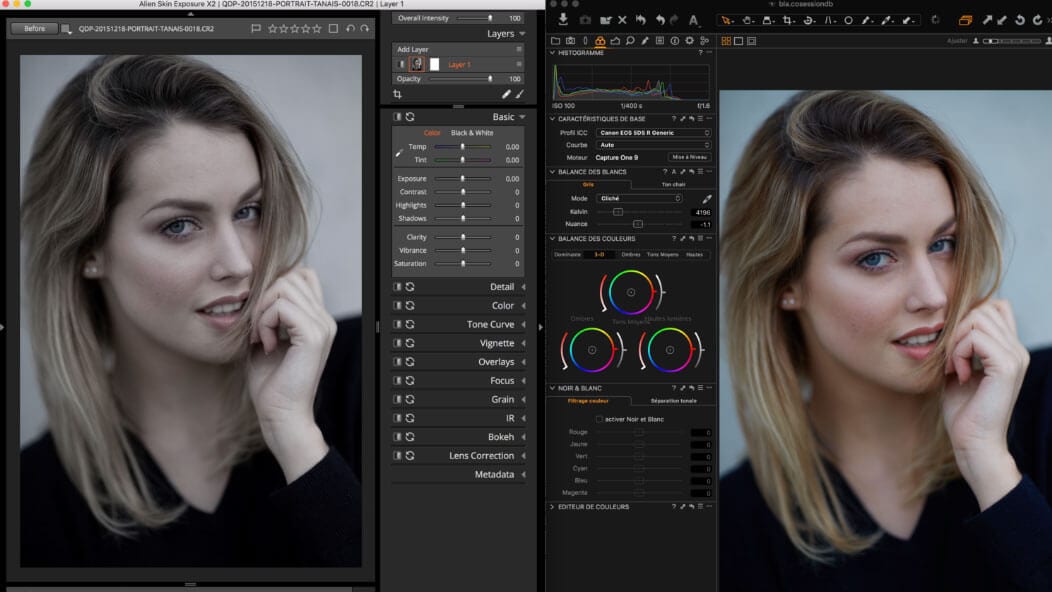 Natural & Professional is what we stand for. Taking that RAW image and balancing the contrast, saturation and in some cases giving it a 'look' or 'grade' is what separates an average image with a super high quality one. Our finishing process rivals Fortune Magazine covers. You don't just need the tools, e.g. Photoshop, Light room but you need an eye for what looks classy versus overdone.