360 Visuals Professional Photography Services in Charlotte
Exceptional images deserve exceptional presentation
Investing in corporate photography services is a must if you want to stand out from the crowd on today's oversaturated online landscape. A professional portrait paints a positive perception of your brand. It also shows you care about the finer details that make up your company's culture. A clean professional headshot signals trust, value, and prestige to your visually inclined audience. At 360 Visuals, we offer corporate and professional photography services in Charlotte, including post-production color correction.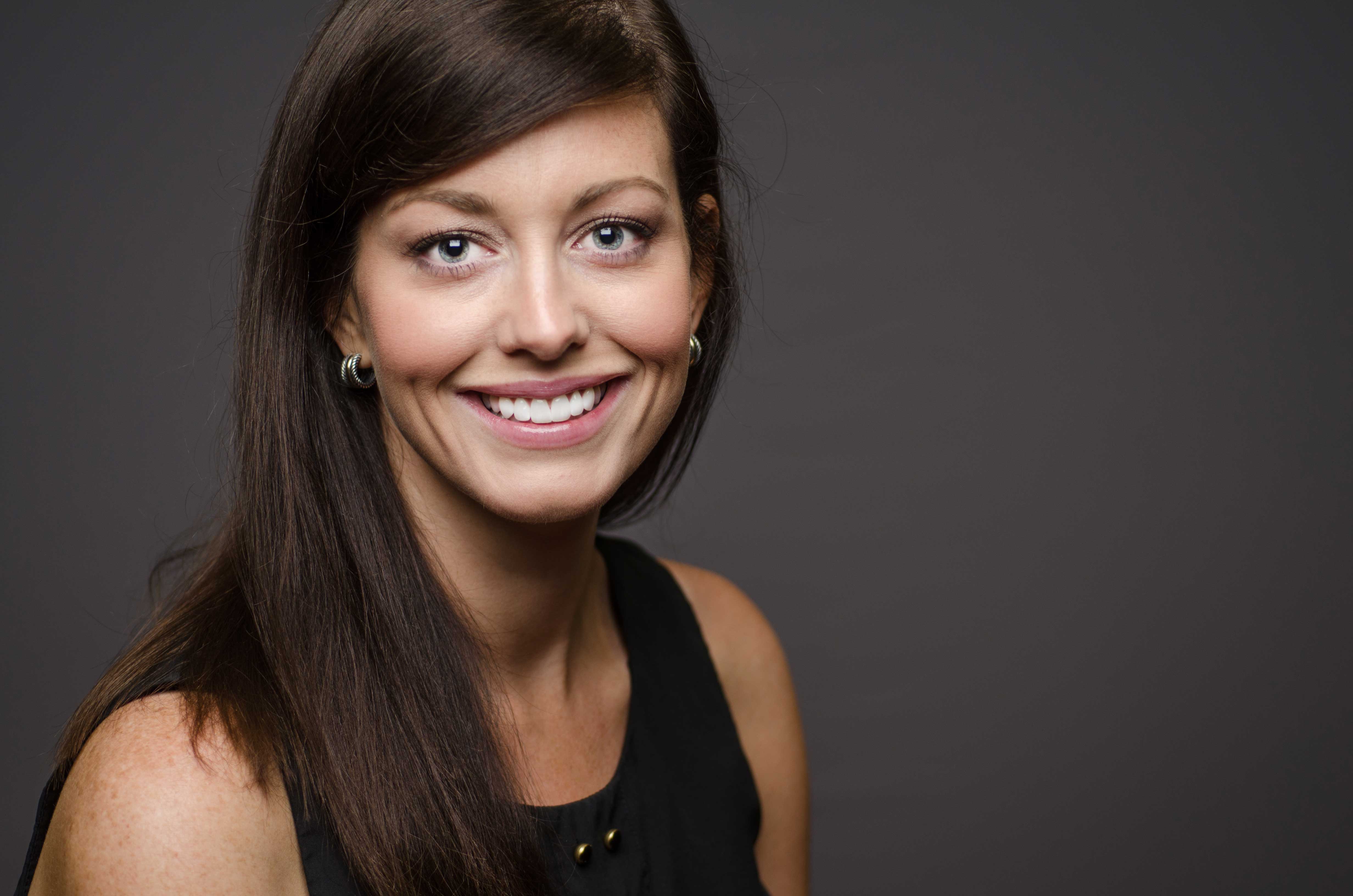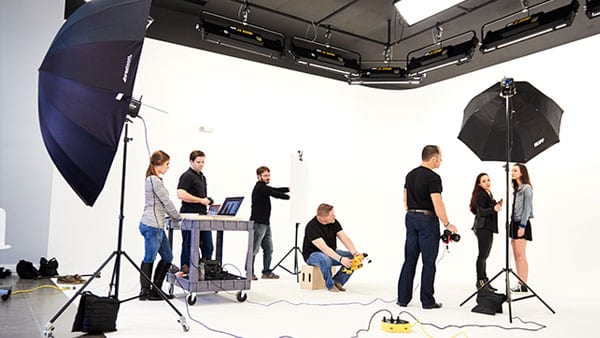 We begin by determining the concept that will represent your brand and message. Then, we grow the concept by assigning POV, angles, crop, wardrobe, lensing, lighting and mood. This process is carried out for portraits, products, landscapes, team shots, and more. Whether you're in the market for a professional headshot or photography for your website, 360 Visuals' impressive track record delivers stunning visuals to satisfied clients time and time again.
Going beyond point and click
The most breathtaking images are the ones timed perfectly, not a millisecond too early or too late. Nailing the timing for a flawless photo doesn't come easy, there's actually an entire process in place. Professional photographers are able to tap into and communicate a feeling, tone or mood through a single image. Simply put, bringing life to an ordinary headshot takes a professional. At 360 Visuals, we provide you with alluring, lively images that align with your brand's appearance and perception.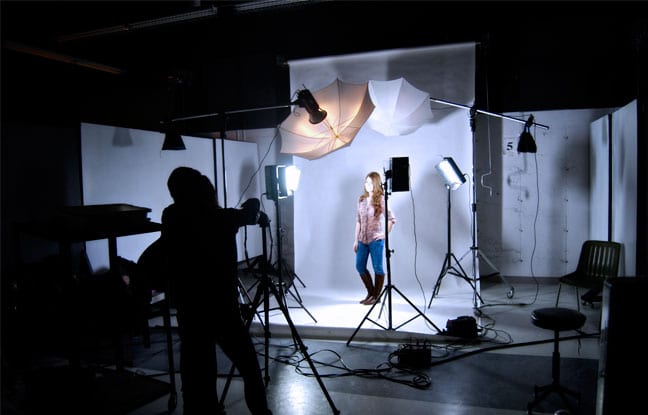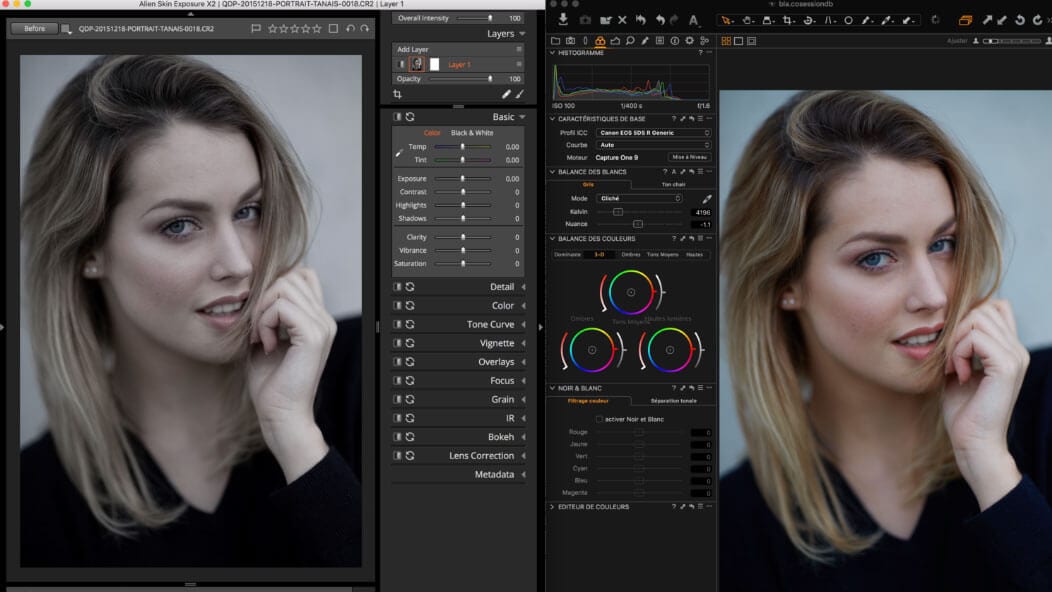 Professional Headshots in Charlotte
Touch-ups and enhancements that exceed expectations
We prioritize video production and photography services that are both professional and natural. What separates us from other professional photography services in Charlotte? We take your RAW image and balance the contrast and saturation. Next, depending on your project, we create a concept or "look" around your image to separate your high-quality shot from your average run-of-the-mill images. Having the proper tools like Photoshop and Lightroom are great, but possessing a refined eye for quality and elegance is vital.