Charlotte's Video Production & Photography Studio
Video Production & Photography Studio for Commercial Photographers and Video Production Companies in North Carolina.
We are a full-service video production agency in Charlotte that specializes in corporate marketing video production and photography. 360 Visuals also hosts an equipment rental program should you have any needs.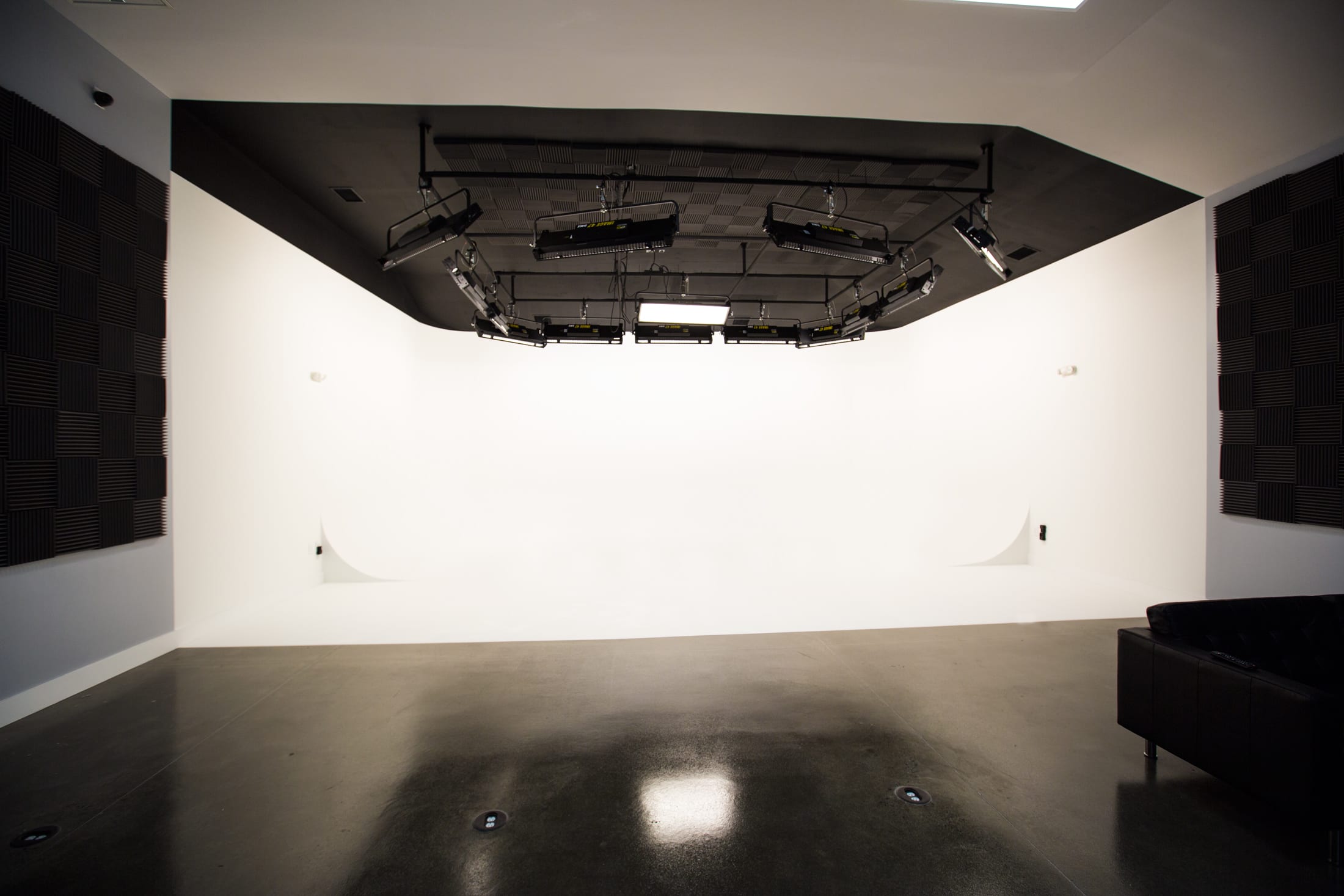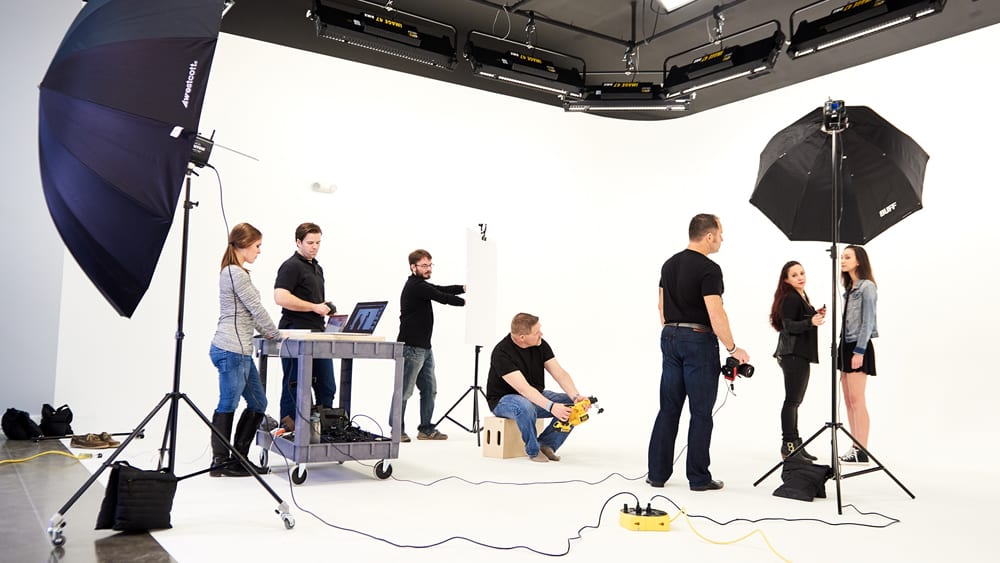 Our Video Production Studio
360 Visuals elevates North Carolina's video and photography services' standards.
We happily serve the Huntersville, Davidson, Mooresville, Cornelius, Matthews, Mint Hill, Pineville, and Charlotte area.
Expansive 4,300 sq.ft building with rear parking

1,800 sq.ft studio space with 14 ft. ceilings and HVAC

30 ft. long by 12 ft. wide by 12 ft. wide by 12 ft. height White Cyc wall

Can be painted chroma key green or blue

3 phase 200 amp system with 15 dedicated studio breakers

14 Kino Flo Grid Mounted Tungsten Lighting Package available

12 ft. edge space on either side of Cyc

9'x 9' vehicle access door in the studio

Studio walls with acoustic foam sound treatment

Spacious room that complements for movement and set construction
Dressing Room & Amenities
Our dressing room and amenities come fully stocked.
2 restrooms total, 2 handicap-accessible
Shower facilities
Dressing room for models and talent
Electrical in floor and Grid for virtually any lighting scenario
Client Viewing lounge with 65″ 4K LED Screen
Kitchenette area with microwave, sink & refrigerator.
Super High Speed Wi-Fi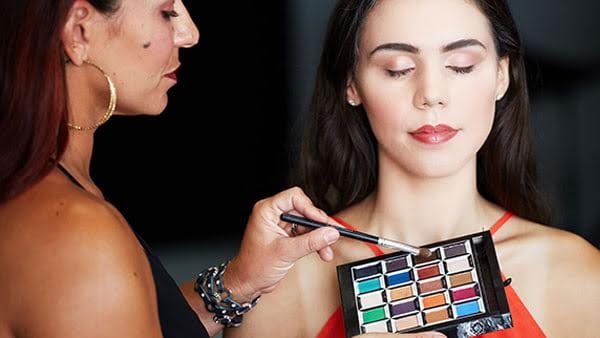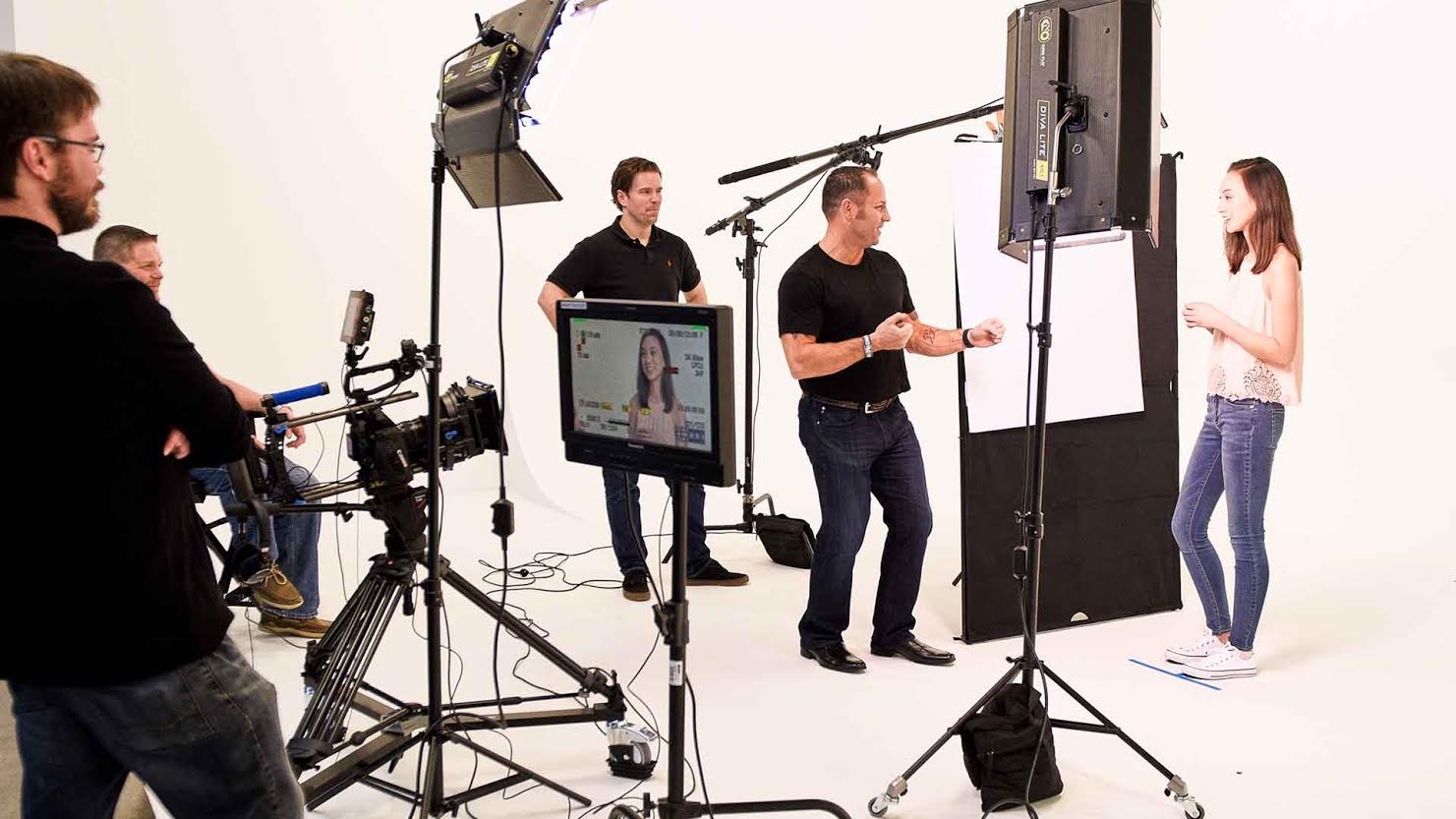 Options That Accommodate To Your Production
Accommodations for productions of all sizes.
Full Day Options for Video Production Companies
Half Day Rates for Indie Video makers
Hourly Rates for Freelance Photographers
Many Options for TV Spots
Car Commercials, Web Promo, Training Videos, etc.
Need to test some new gear a few hours
Special Weekly Rates for Video Shoots