Slate videos and professional headshots in Charlotte
Your slate video is your 5-7 second debut for casting websites. Think of it as your introduction video that allows talent agents and casting directors to meet you, hear you, and get a feel for your style. No need to worry about hiring talent for your slate video, we handle that for you.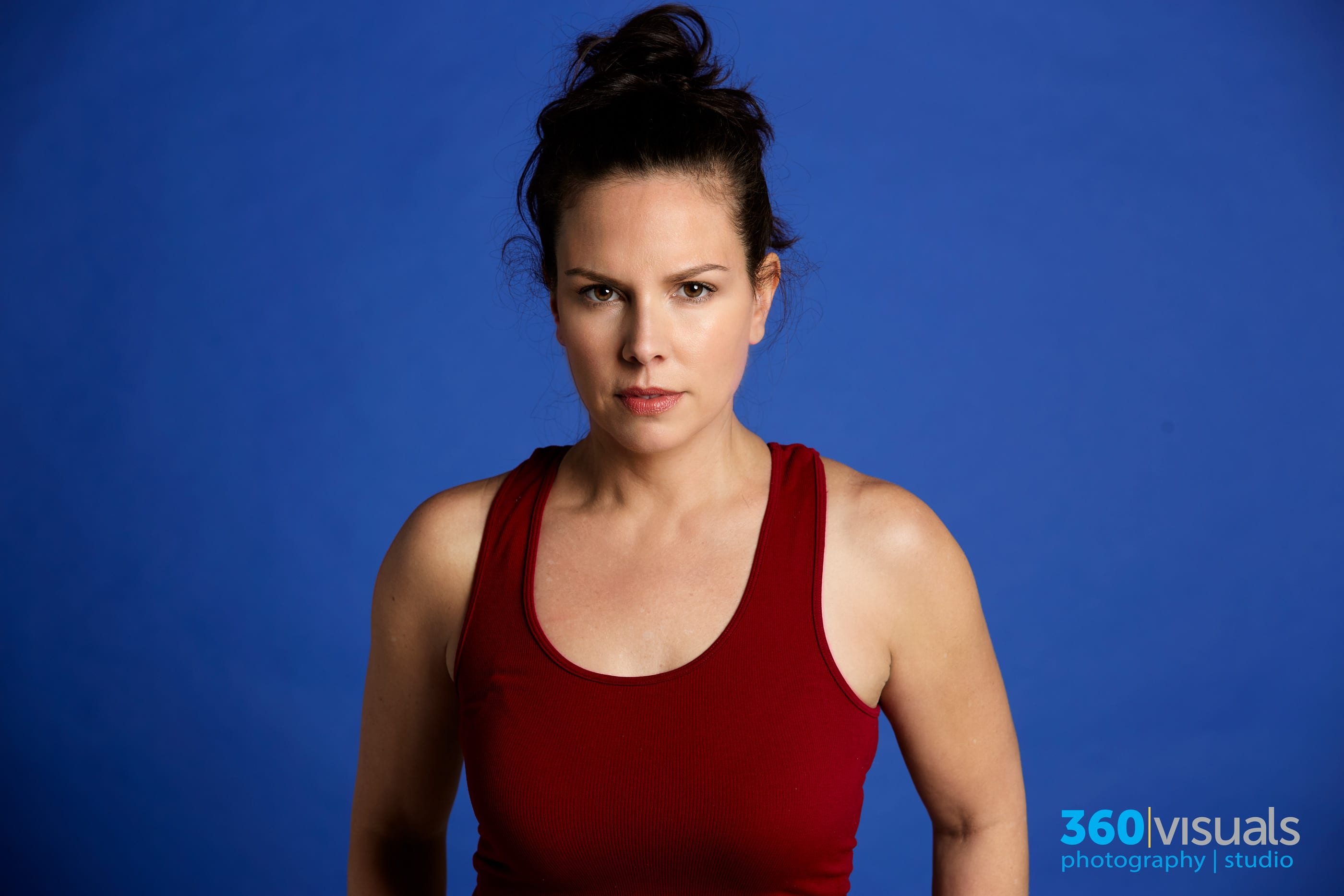 Our Charlotte Photography Studio
Our Charlotte-based production team will capture your professional and commercial headshots utilizing our professional strobe lighting, Canon 5D Mark III, and Professional Series L Glass. Additionally, we use our cinema camera to record slate video introductions. The best part? Post-production is included: Pro Touch-Up Photoshop, Capture One, and Lightroom along with Adobe Premiere Pro Creative Cloud.
Show up and stand out from the crowd
If you are a working or aspiring model or actor for TV, video or theater, you are going to need a professional headshot to pique the interest of prospect talent agents and casting directors, especially if you are interested in more dramatic roles. It's easy to take a headshot, but it takes talent to make something as ordinary as a still portrait stand out from the crowd. Our professional headshot services showcase you at your best while also capturing you in an engaging and magnetic light.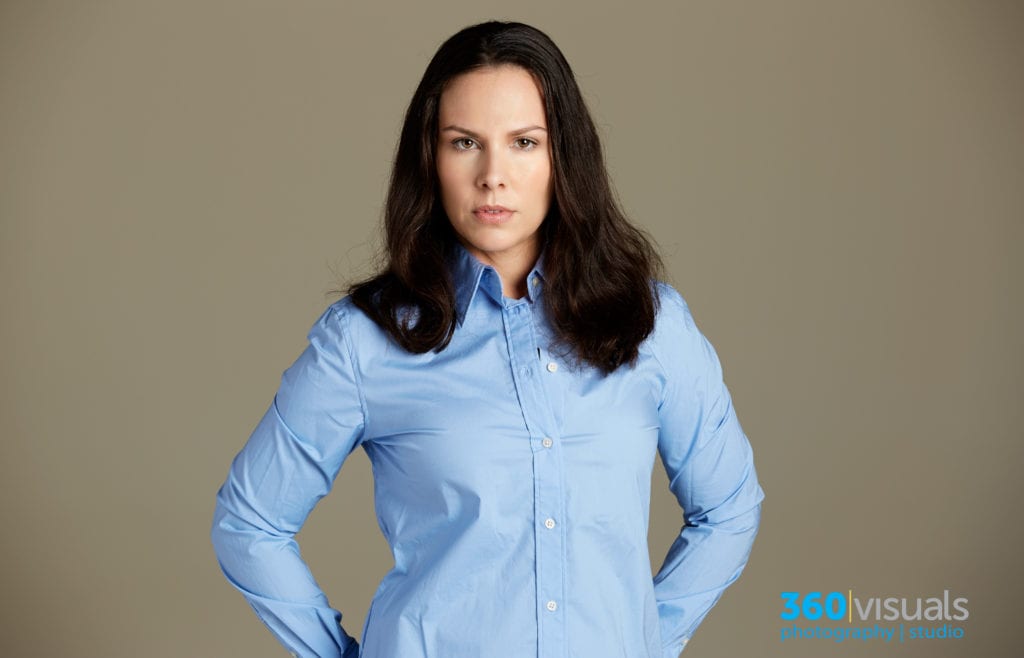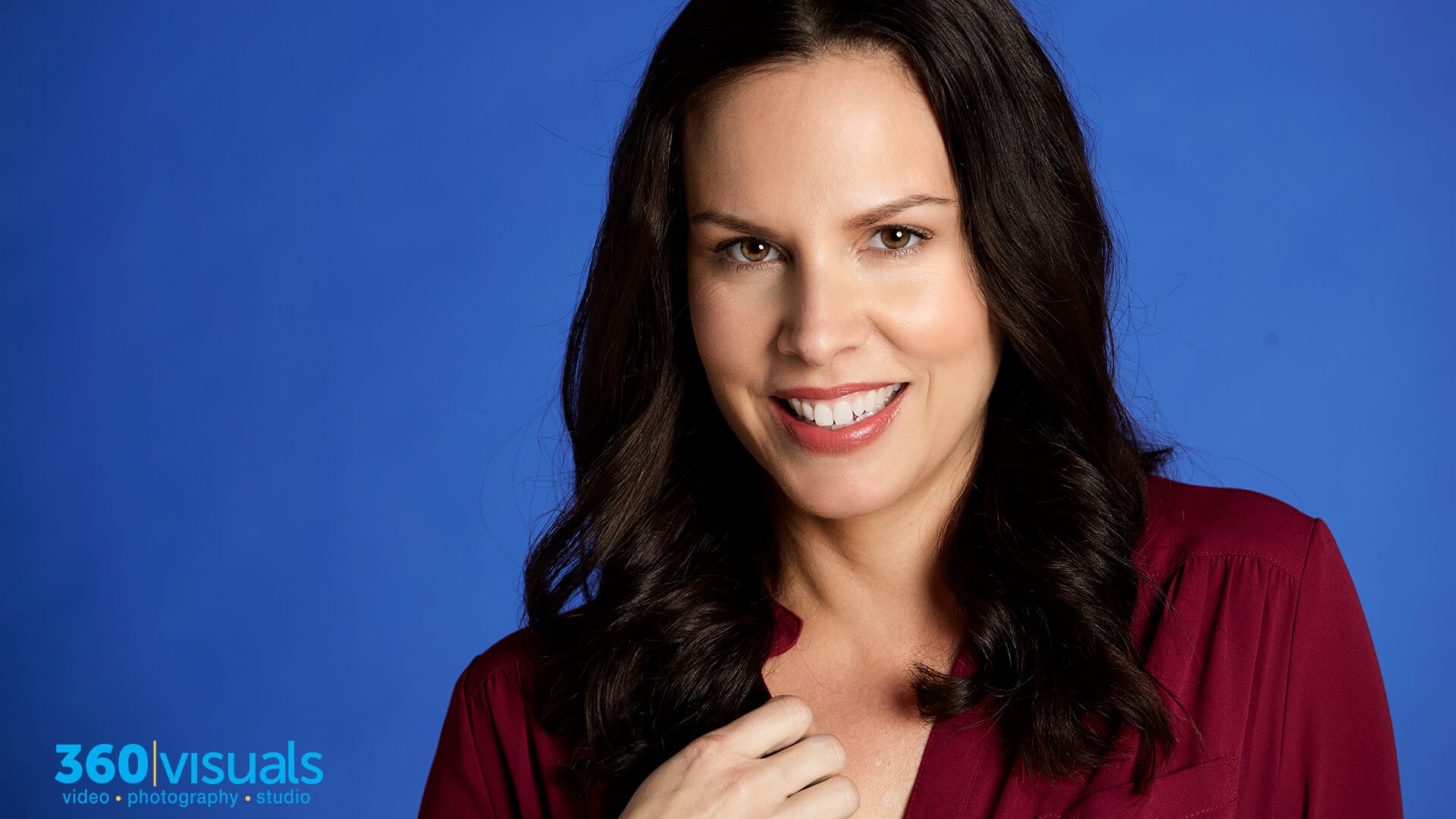 Picture Perfect Headshots in Charlotte NC
How does a commercial actor grab the attention of talent agents and casting directors in a sea of aspiring talent? An engaging commercial headshot. Like professional headshots, our goal is to flaunt you at your best and break the attention away from your competition by inciting interest in you, your talent, and your capabilities.  The end product? A hypnotic headshot that has agents asking "Who is this?"