Corporate Video Production
Corporate Videos for Business Storytelling
Connect with clients. Share your story.
Your corporate video is the face of your business. This is where you show your viewers who you are, what you do, and why they need you. This all sounds pretty simple and straight forward, but it takes a professional to make a corporate video exciting, alluring and entertaining. That's where we come in.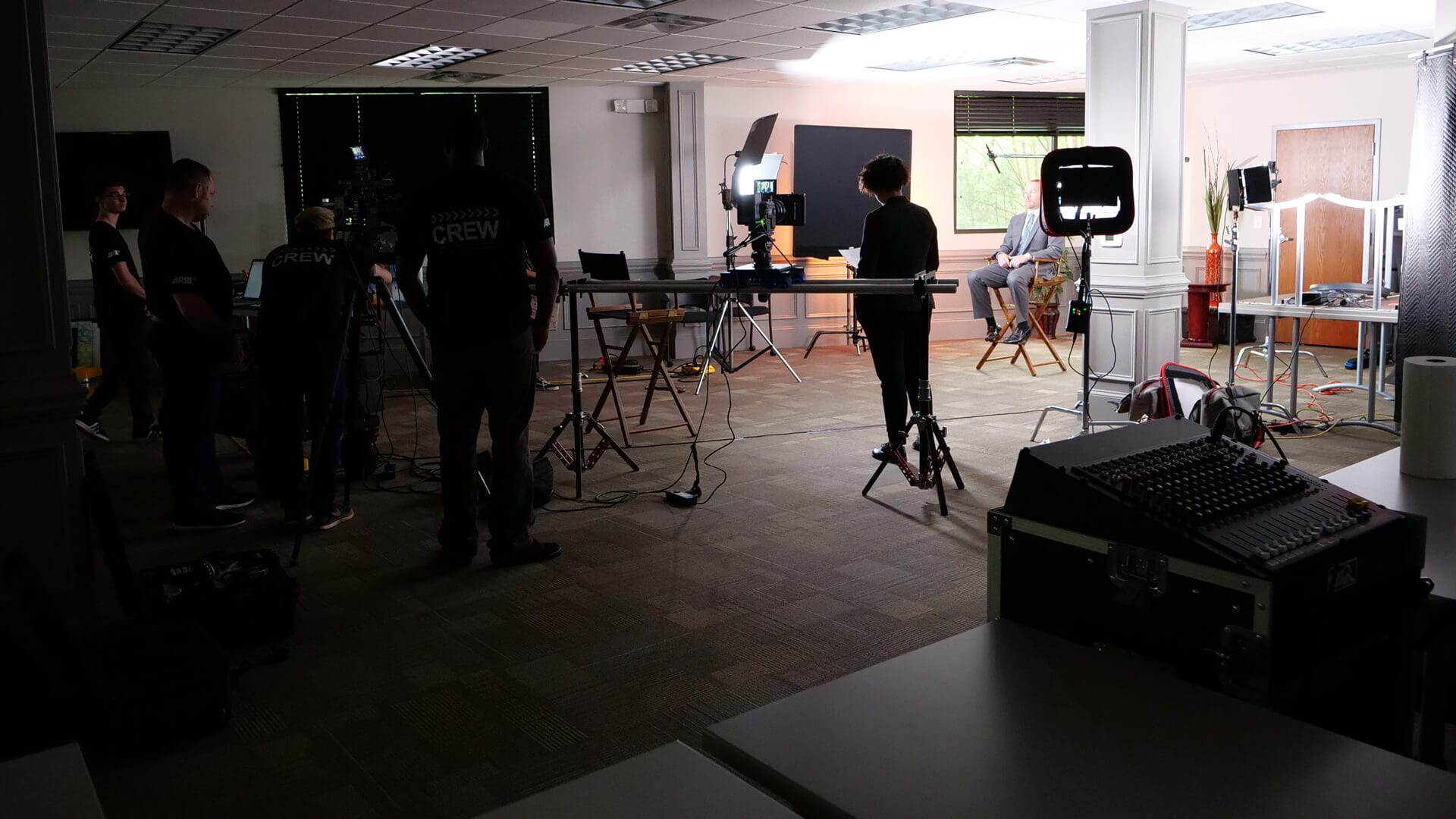 Cinematic Corporate Video Production
Bring your brand to life with corporate video production
We understand the term "corporate video" sounds less than thrilling. At 360 Visuals, we take your run-of-the-mill corporate video and transform it into a cinematic story of your business that's actually worth watching. No one wants to volunteer to sit through a 60-second monotonous rundown of any corporation. That's why we don't do that. We showcase the best parts of your business, establish a definitive need from your audience, and draw a straight line from potential clients right to your brand's doorstep. It's a no-brainer.
Essential Elements of Corporate Video Production
Communicating through corporate video.
The most important element of any corporate video production is clarity. Yes, an attractive and unique brand video is on the agenda, but all of that goes out the window if your audience fails to understand the value of your brand. We solidify this by incorporating endorsements from leadership, staff, and clients. This gives your viewers a holistic view of what your company does and the quality you repeatedly provide. Viewers will watch your corporate video and have a firm understanding of your business' culture and whats sets you apart from other brands in your industry.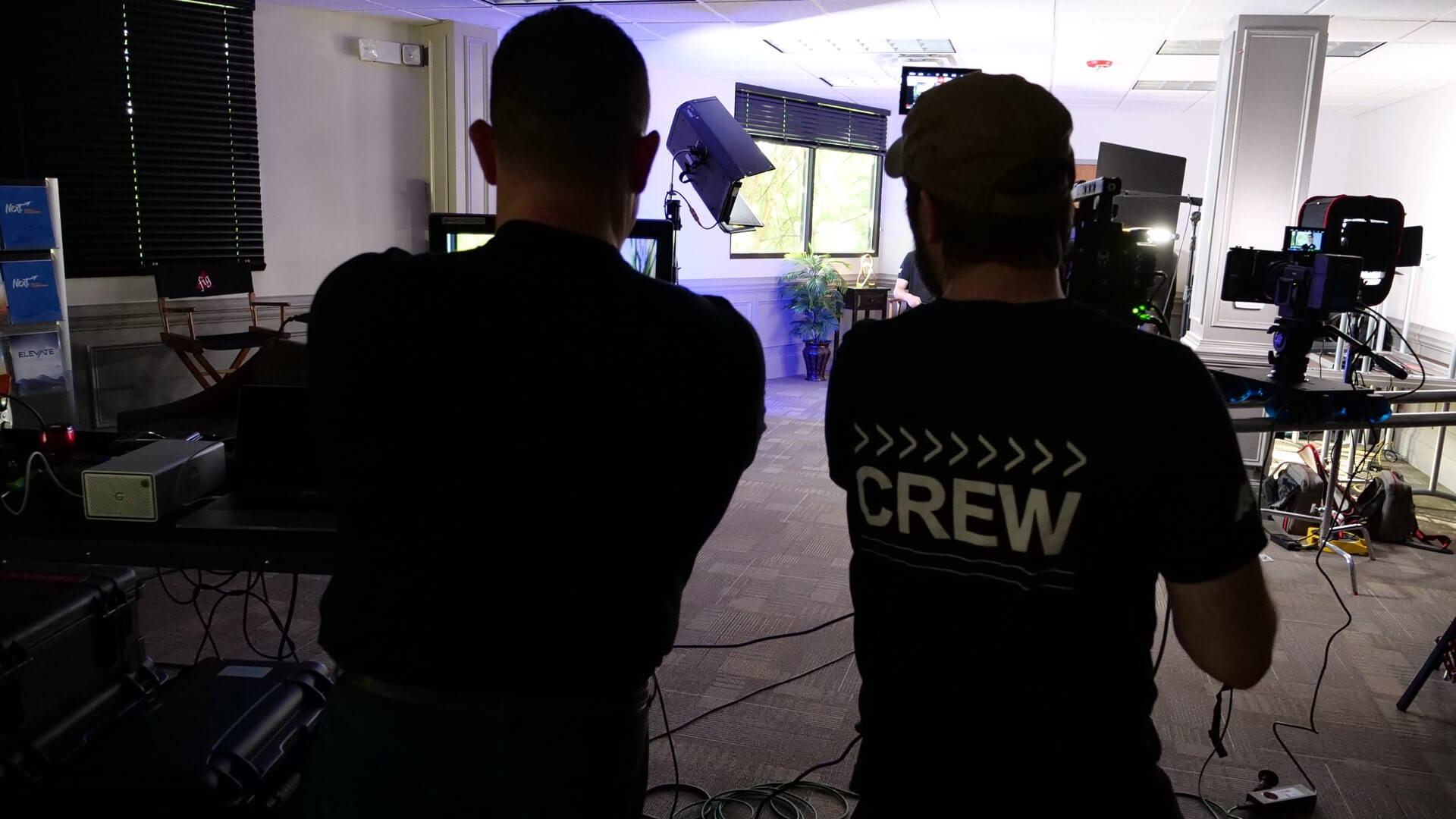 Face the Facts: Corporate Video Production Works
There's no denying the power of a perfectly executed corporate video.
You know it's time to shoot a professional corporate video when you're ready to:
Connect with the 90% of consumers with watch videos on their phone

Increase landing page conversions by up to 80%

Get in front of the 75 million people in the US that watch online videos daily

Increase organic web traffic by 157%