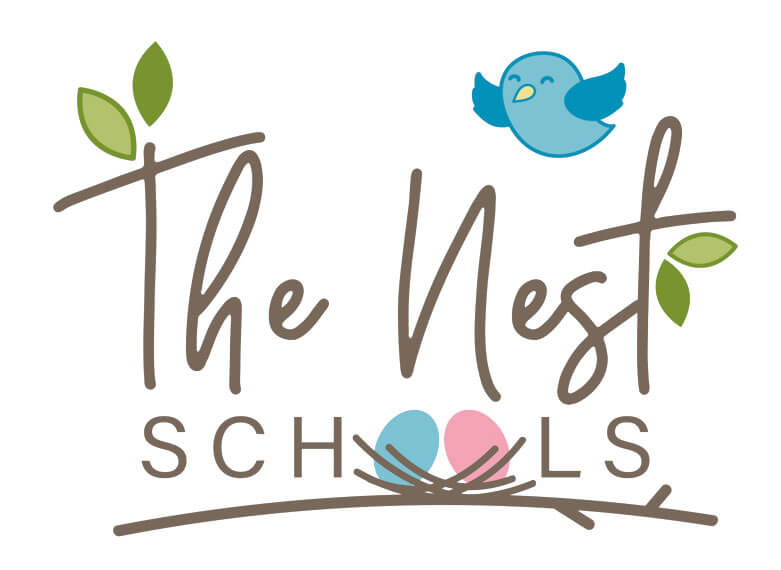 Producer/Director: Jonathan Weiner
DP: Brett Mullen
1st AC: Leo Munday
2nd AC: Ben Tornesello
Sound Tech/ Boom Operator: Alex Thompson
Production Assistant: Marco Cargnelutti
Grip/BTS: Ben Tornesello
Animation: Leo Thomas Munday
Colorist: Steve Mondal
Sound Design: Alex Thompson
Hair & Make-Up: Michelle Lee Lopez
The Nest Schools
SVP of Marketing & Communications, Brittany Madonna, The Nest Schools reached out to us to produce a series of program videos.  After our initial meeting, it was clear from both sides this was a project with a lot of potential as our Producer and Brittany made an immediate connection.  We encouraged them to look at an overview brand style film (educational doc) about their organization & it could serve as a great marketing spot for the website, social & other.  This feature would include speaking content from their teachers, parents as well as their leadership and owners.
Next we dove into Pre-Production and outlined expectations, process as well as location scout.  We drove out to their Gastonia, NC location, looked around, snapped some photos & took some metered some lighting.  Next we set up a series of zoom meetings to prepare their Director of Education, Danielle Hunter who would be on camera the most.  Both Brittany & Danielle were an absolute joy to work with.  Super easy-going, took direction extremely well and when you get to showcase an exciting brand like their with people who really get it, it just makes the entire process run so smoothly.
Production Day Call Time was early, 4AM load our gear at the studio and off we went.  Our team (crew) consisted of our owner, Jonathan Weiner (Producer/Director), Brett Mullen, (Director of Photography), Leo Munday (1st AC), Ben Tornesello (2nd AC/BTS), Alex Thompson (Sound/Boom Operator), Marco Cargnelutti (Production Assistant) & Michelle Lee Lopez (Hair & Make-Up Artist).  We captured a ton of content including 10 speaking parts and B/Roll coverage of the entire school.  Classrooms, Play areas (inside & outside), etc.  CAM A for the speaking parts was captured with our RED Gemini on Dana Dolly & B/Roll was captured mostly with our RED Komodo along with some Drone shots.  The 2nd half of production included bringing Danielle back On Set to capture 10 additional Program Videos.  She prepared thoroughly & did a very nice job especially with no teleprompter.  We typically advise against teleprompters unless the content is over 60 seconds at a time and the person using it has experience with it.
As we wrapped close to 6PM, we took all our RED Media back to the office and archived the project.  Post Production took off and after a few rounds of edits, our NLE, Sound Designer & Color Grader brought this Final Cut to LIVE.
A lot of video production companies tend to get lost here but our very consistent follow-up & communication with our clients make this a fun & seamless process.
As there are certain elements of every production that are consistent, each project is unique in that the environment, people and product or service change.  We love working with modern, growing brands that have either done professional video before or are brand new.  It's our job to help tell their story in the most creative, engaging way.  And after working with Brittany at The Nest Schools and her team, we did just that.
"When I had my first meeting with Jonathan, I had an immediate connection with him."
Brittany Madonna, SVP of Marketing & Communications, The Nest Schools
Learn more about our video production & how we can bring your brand to life.
"When I had my first meeting with Jonathan, I had an immediate connection with him."
Brittany Madonna, SVP of Marketing & Communications, The Nest Schools