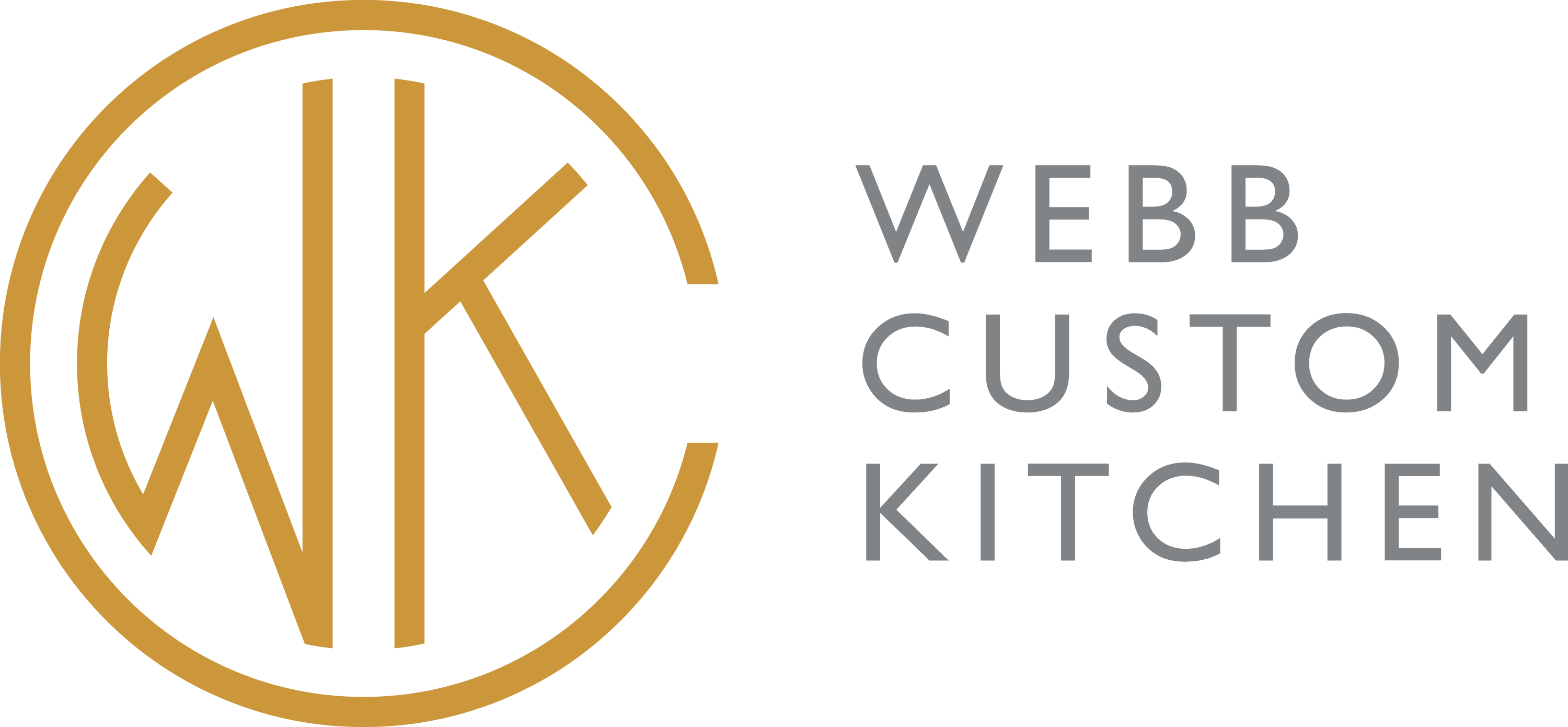 Directed by: Jonathan Weiner
Director of Photography: Curt Braden
AC: Sara Braden
Sound by: Leo Munday
PA: Jamar Perry
Make-Up by: Danielle Maddox
We filmed an outreach video for Webb Custom Kitchen featuring their partnership with Webb Street School. Out of every project our video production team has been stationed on, the Webb Street School collaboration is one of the closest to our hearts. Once we were asked to produce a professional outreach video for Webb Custom Kitchen and Webb Street School, we knew we had to do the organization justice by showing off the jaw-dropping and inspiring attitudes of each member of Webb Street School. By combining Jim Morasso's awe and gratitude for the Webb Street School with the school's well-educated students and sustainable garden, we successfully showcased the booming success and brewing potential the Webb Street School has to offer. With the help of Jim Morasso and the surrounding community, we hope to grow Webb Street School's aquaponics program, provide more training for the outstanding students, and become self-sufficient so that the school may provide fresh produce to other restaurants in the area.
"Working with 360 Visuals has been outstanding1"
-Jim Morasso, Owner, Webb Custom Kitchen