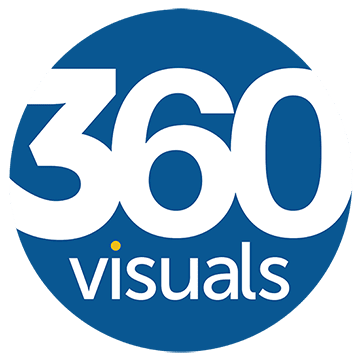 Inspired by the Citi Double Cash Card Spots.
Starring: Angelo Datseris, Elizabeth Byland & Kevin Delgado
Directed by: Jonathan Weiner
Director of Photography: Andrew Dole
Written by: Tommy Wakefield
Sound/PA by: Leo Munday
Make-Up by: Michelle Lee
Location: Epic Chophouse
Location: Charlotte NC
We developed this Ad Spot based off the Citi Double Cash Card commercials.  Bringing in LA Writer, Tommy Wakefield on the concept, we were off.  Next was finding comedic actors that could play the part.  In our field, good actors know good actors so once we cast Angelo as the date, he recommended Elizabeth 'E' and Kevin both who perform regularly in an established improv group in Charlotte.  The comedic timing among the three was fabulous!  Finally, securing the right location was key.  Epic Chophouse Jim Morasso helped us out.  3 angle commercial with a mini-wide dolly shot was all it took.  The Actors & location made this a success.