Angie's List – Need help finding someone?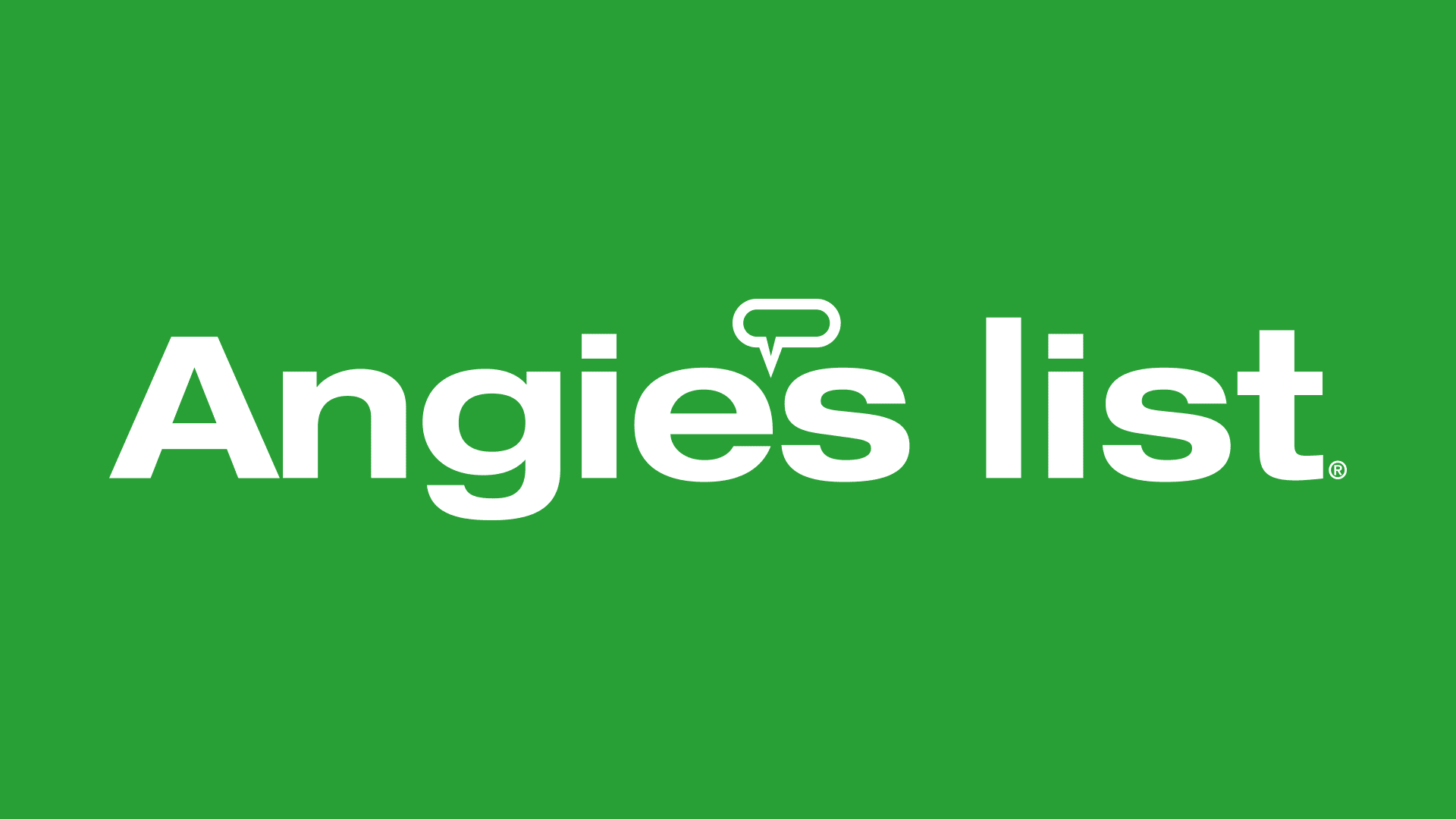 Starring: Daniel Jones, Ashlyn Combs & Kristin Jann
Directed by: Jonathan Weiner
Director of Photography: David Stiles
Written by: David Stiles
Sound by: Alex Thompson
AC/Gaffer: Nate McGlynn
Grip/PA: Jamar Perry
Make-Up by: Michelle Lee
Location: Charlotte NC
It all starts with an idea. When one of our DP/Cinematographers developed this spot and presented the written screenplay, I was on board instantly. One of our favorite styles of commercial content is when we can easily implement a style of comedy that is instantly relatable. We chose this layout to emphasize how Angie's List can easily connect you with a local professional to solve any problem or need you may have. Next, we knew we needed to bring the right actors into the picture. After watching several auditions, Ashlyn Combs was a slam dunk for the 'Millennial'. Next, David brought Dan and Kristin Jann-Fischer to the production who both have an improv background and have experience working on-set together. After we secured the location, we brought the rest of the crew together, most of whom we work with regularly. The shoot went smoothly and we ended the day with a lot of laughs on-set.