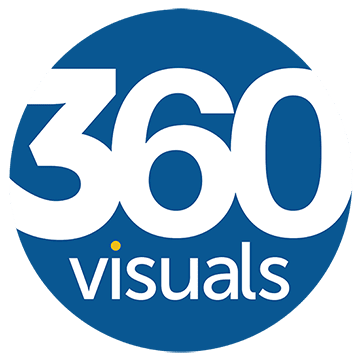 Starring: Brianna Doss & Ashlyn Combs
Director/DP: Jonathan Weiner
Written by: Tommy Wakefield
Sound by: Alex Thompson
Gaffer: Jamar Perry
Key Grip: Jim Plunkett
PA: Ben Tornesello
Animation: Leo Munday
We are consistently educating our clients and encouraging them with stand-out and creative content. We had our writer Tommy Wakefield hit the drawing boards to create this original ad spot for our Charlotte-based video production company, 360 Visuals because we believe in practicing what we preach. For this shoot, our team consisted entirely of cast and crew we have already worked with before. Brianna Doss and Ashlyn Combs were hired as actresses for the commercial, both of whom we've hired and filmed numerous times. It's been cold and rainy in Charlotte, so the tough part was picking out a location that would provide us with the springtime look we were going for. Luckily, these are exactly the kinds of commercial shoots we are used to. Within 72 hours, we produced a commercial we are proud of. We love producing premiere video content for small to medium enterprises that know their worth. Above all, we are experts at producing branded video content that paves a direct path between you and your target audience.