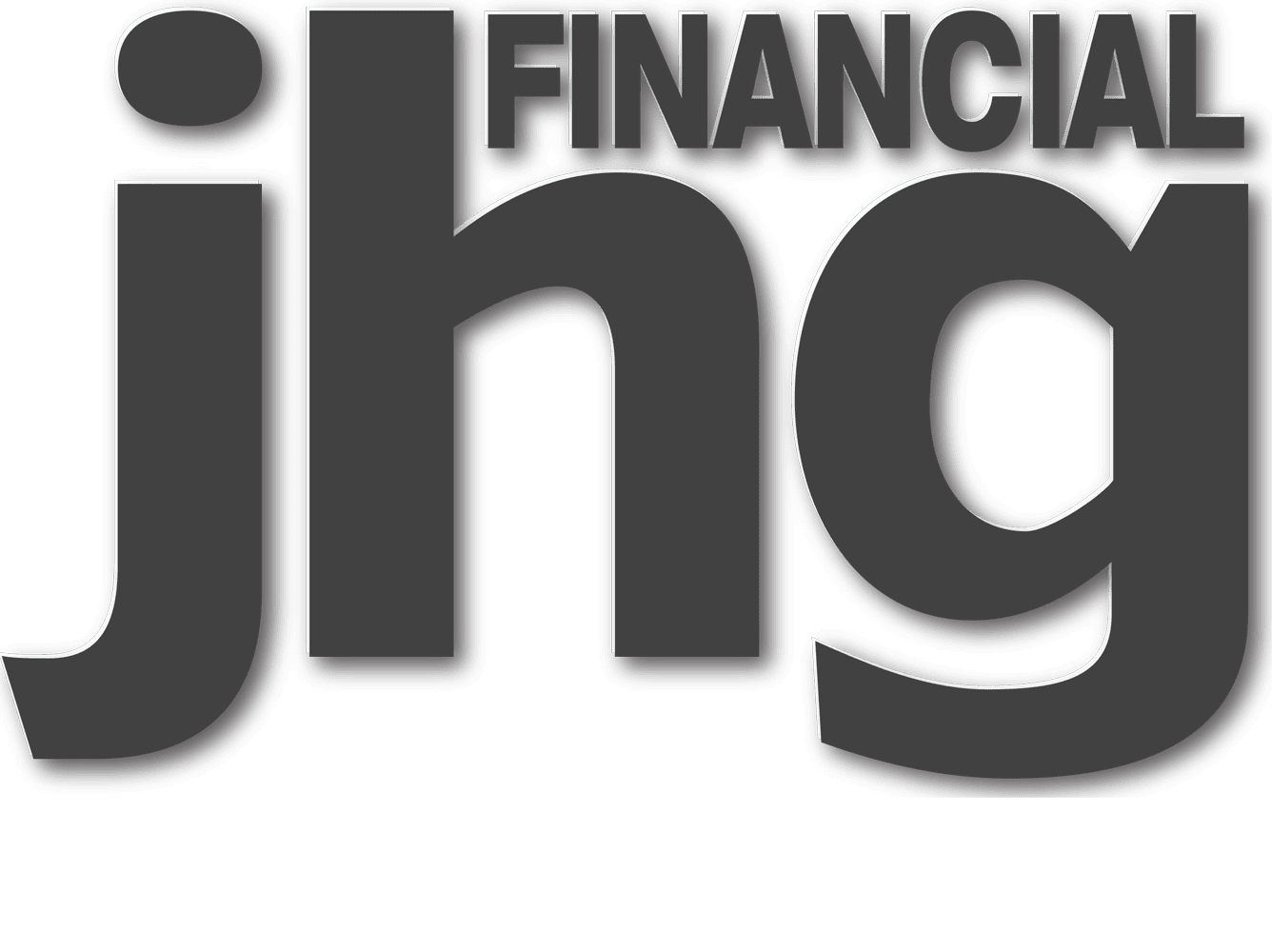 Directed by: Jonathan Weiner
Director of Photography: David Stiles
AC: Nate McGlynn
Grip: Jamar Perry
Sound by: Nole Balaniz
PA: Madison Oliver-Mays
Make-Up by: Bridgette Sturtevant
Business and financial documentaries that take viewers inside the life of an entrepreneur are always fun to produce. We featured the owner of JHG Financial Advisors, Judson Gee, and shot on-location in Charlotte, NC. Jud reveals why he got started as a financial advisor and his approach to serving his clients. He places the ethics and morals of his grandmother at the forefront of his business, providing comfort and care for his financial clients and beyond. In fact, we filmed Jud's clients and their real-life experience working with him over the years. The consensus was astounding across the board, proving that Jud really does care about the health and financial safety of his clients at heart. Additionally, we got to speak to members of the communities that Jud and his wife Sherry are involved in, namely the Humane Society & Habitat for Humanity. Jud also shares his passion for fly-fishing and how he was able to blend his passion with an organization called Project Healing Waters Fly Fishing. Here, Jud helps disabled veterans by showing them the therapy aspects of fly-fishing. Our team did an exceptional job enduring multiple locations and bringing Jud's story to life.
"I really appreciate the fact that Jonathan has helped my clients through this entire process, which is not that easy."
-Judson Gee, CEP, JHG Financial Advisors