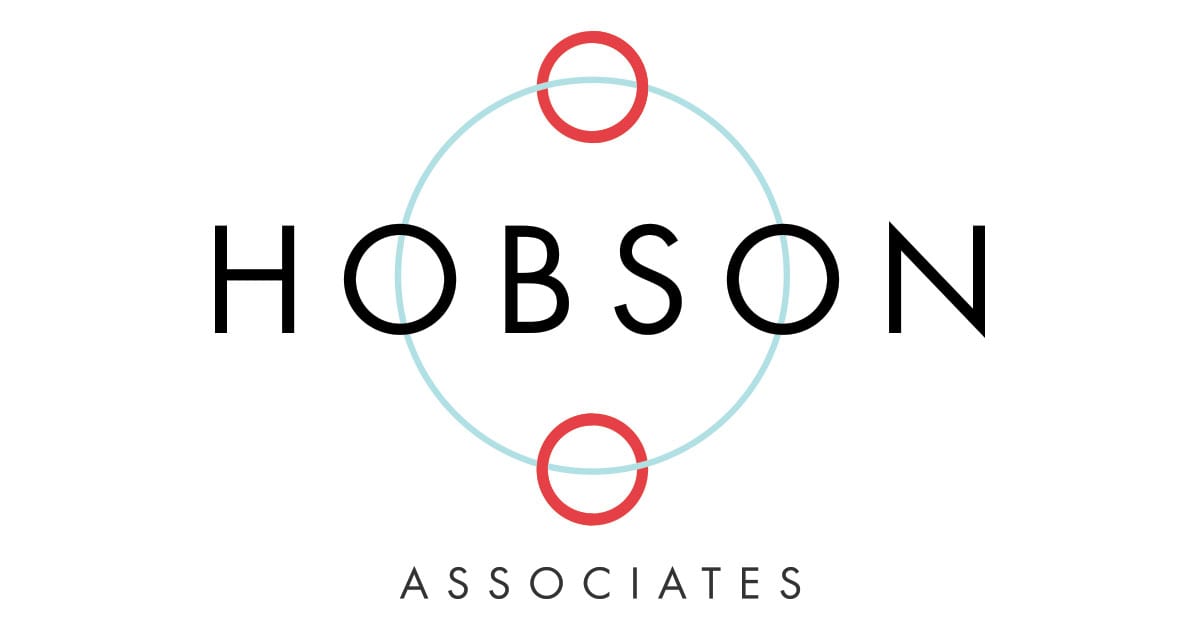 Director/DP: Jonathan Weiner
Gaffer/Grip: Brent Goodroe
Sound & PA by: Leo Munday
Make-Up by: Michelle Lee
Hobson Associates brought us out to create a corporate video highlighting their 40 years in business.  Led by Industry icon, Danny Cahill we had a blast spending a full day in his office capturing different areas of their business.  This project was very special to us as Danny is a special friend to our firm.
"Of all the media companies trying to design your website or make a corporate video for you, only Jonathan knows recruiting from the inside out! His work for us has a combination of high production values and insider knowledge when it comes to editing and emphasis. Plus he makes a scary process fun!"
-Danny Cahill | President, Hobson Associates