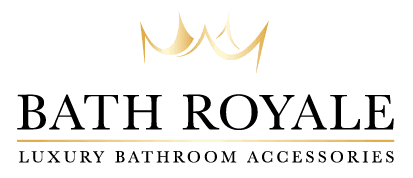 Directed by: Jonathan Weiner
Director of Photography: Brett Mullen
1st AC: Robert Filion
2nd AC: Anna Cheng
Gaffer/Grip:  Leo Munday
Boom Operator: Jamar Perry
Teleprompter Tech: Amy Campbell
PA: Ben Tornesello
Sound Design: Chase Brandau
Make-Up by: Michelle Lee Lopez
In our fourth digital commercial ad for Bath Royale a Marcobelle Company, we created a symphonic features highlight spot with a big build-up touching on this brand's Slow Close feature along with its durability and quick release benefits.  Post-production involved a combination of various footage from all our filming locations as well as soundtracking with music everyone would know.  The Sound and Editing team did a nice job bringing it all together!
"Working with 360 Visuals as our video agency partner was a great decision. Owner/Producer, Jonathan really helped me throughout the entire process. This being my first professional video production project there was a lot of content to capture and a lot of details to cover. They have a very good Pre-Production, Production to Post-Production process and are quick to communicate, respond to my needs, and deliver not only very high-quality visuals but have been there to help me after with distribution & other best practices. I highly recommend them!"
-Mark Hillman, President, Marcobelle Company & Bath Royale