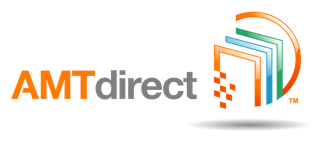 Photographer: Jonathan Weiner
Make-Up by: Michelle Lee
Camera Assistant: Madison Oliver-Mays
Based out of Cornelius, NC, AMTdirect retained us to produce corporate headshots of their leadership team.  This was fun because we got to produce two images for each executive.  The first was a very typical professional style and the other one was a fun shot.  They wanted each person to showcase more of their personality in that photo so a lot of props were used to tell that story.