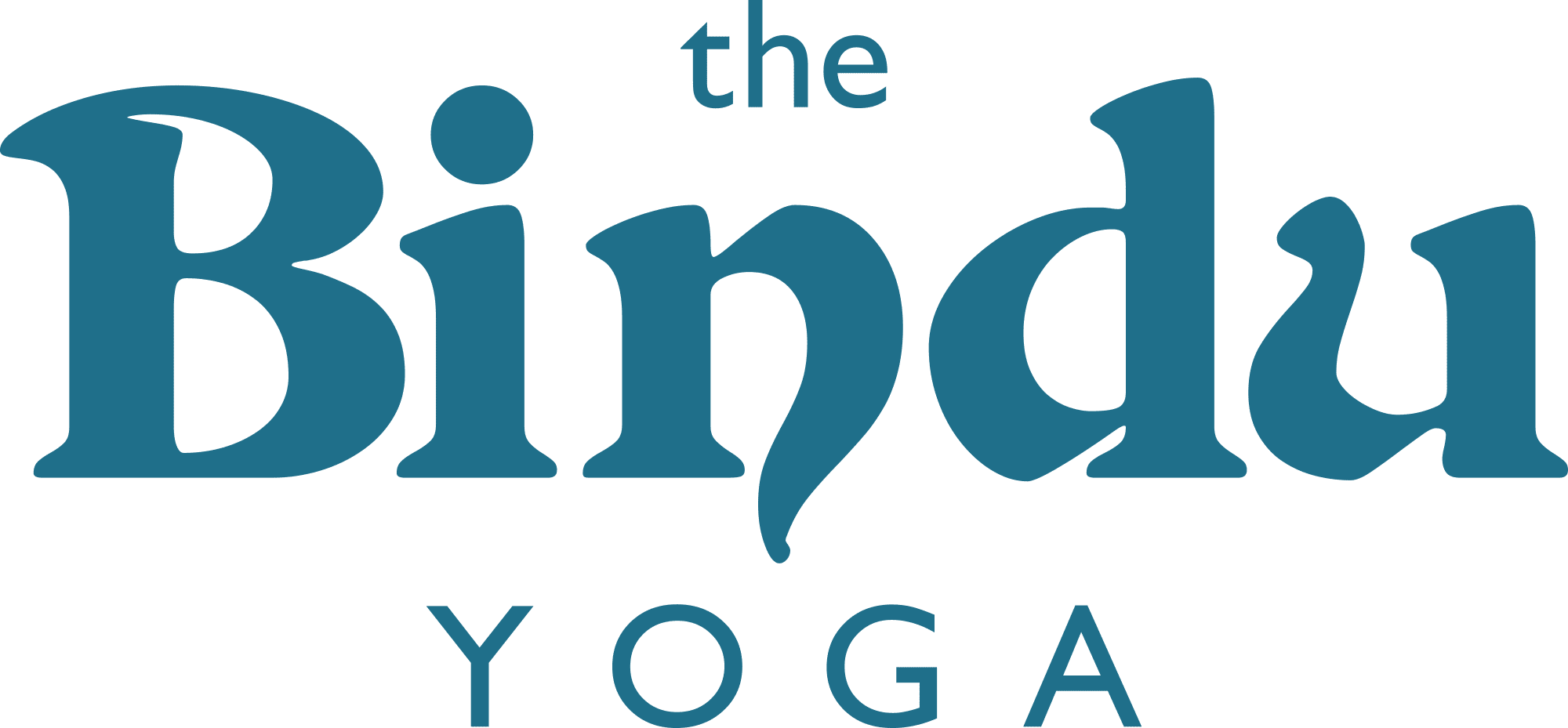 Directed by: Jonathan Weiner
Director of Photography: Andrew Dole
1st AC: Jamar Perry
Sound by: Leo Munday
Grip/PA: Ben T.
Make-Up by: Michelle Lee
Capturing the beautiful movements and sentiments of The Bindu was a unique project for us.  This Yoga Studio has a very loyal teacher and student base and the way their practice impacts their lives is truly remarkable.  We spent the first part of the day creating a cinematic look with the RED Cinema 4.5K for the interviews capturing a lot of teachers and clients share their story.  We then moved on to B-roll where we utilized the Ronin-M to stabilize our motion shots as we moved around the entire studio filming various poses and people.
"They make it stress-free..."
-Sally Phillips, Owner, The Bindu