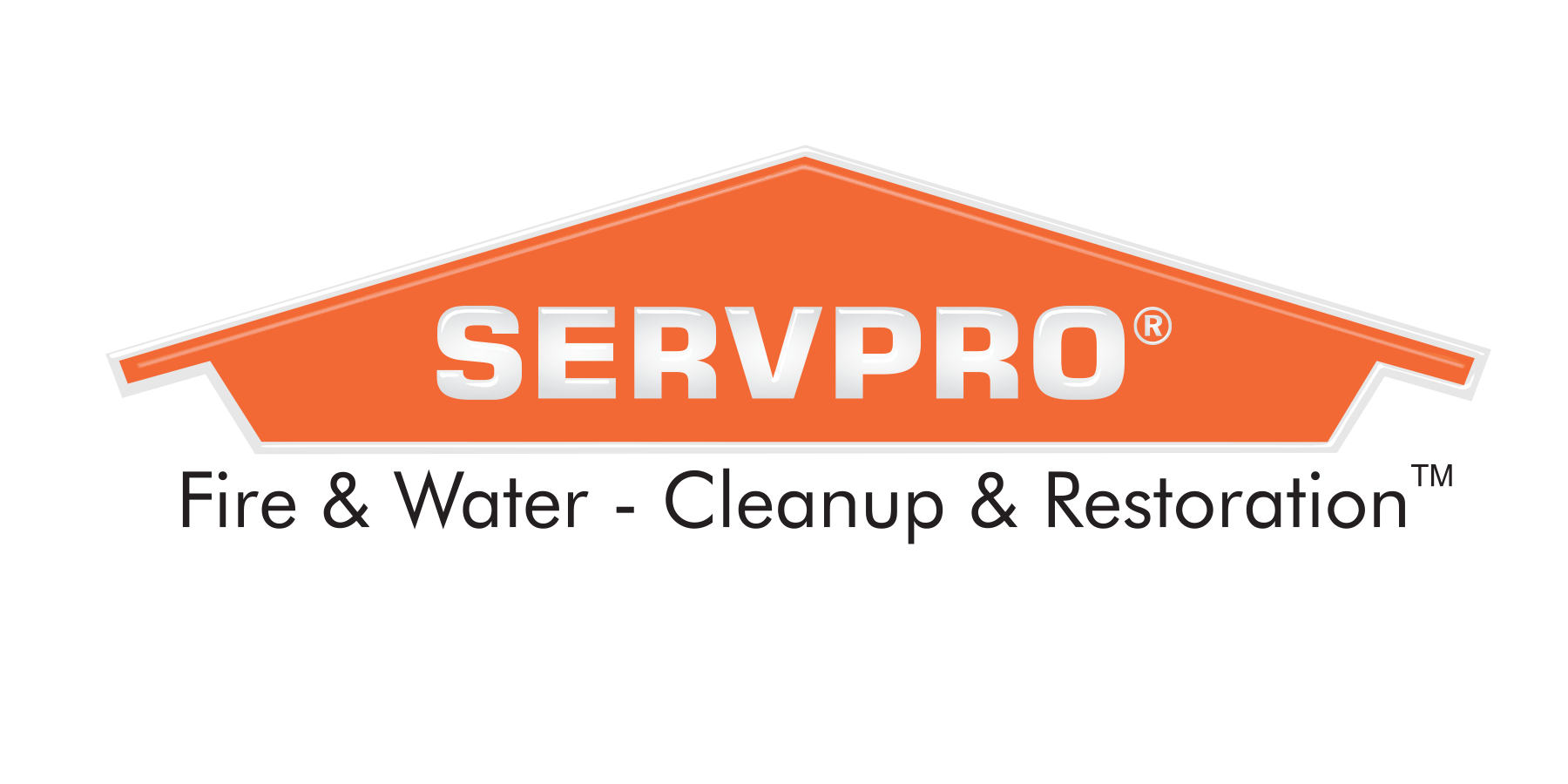 Directed by: Jonathan Weiner
Director of Photography: Brett Mullen
1st AC: Leo Munday
2nd AC: Melanie Lech
Boom Operator: Taylor Parris
Teleprompter Tech: Amy Campbell
Location Manager/PA: Vanessa Ore
Sound Design: Marcus Suarez
Make-Up by: Danielle Maddox
We were contracted by SERVPRO of NW Charlotte to produce a series of professional videos.  This Team Cox SERVPRO – Residential video filmed on location was designed to educate their residential customers on the process.  After securing a beautiful residential location, we were off and running.  Next was to hire a professional spokesperson and actress.  After a series of auditions, Erin won the part once again.  She is one of the most talented, professionals I've cast ever.  She's always prepared and brings her very best to every production.  Finally, we captured B-Roll to go alongside the messaging.  Our crew consisted of Director, DP, 1st AC, 2nd AC, Sound Operator, Teleprompter Tech, and Hair & Make-Up.  My team has a lot of experience & everyone compliments each other very well.  When we have the opportunity to work with an extremely successful owner and brand like Penny & Danny at SERVPRO® it just makes our project that much better. They are used to having a strong, well-oiled process as we do. So they completely embraced our process and the results speak for themselves.
"I was impressed with the extreme organization & professionalism"
-Penny Benkeser, Owner, Servpro of Northwest Charlotte