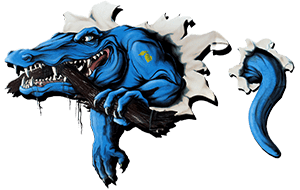 Starring: Ian Lang & Ava Johnson

Directed by: Jonathan Weiner
Director of Photography: Curt Braden
Gaffer: Steven VanMaele
AC: Sarah Braden
Sound by: Leo Monday
Grip: Manny Aroyo
PA: Kevin Muenzer
Make-Up by: Tricia Wilson
Our commercial video production crew headed to Ann Arbor, Michigan to produce two television commercials for a regional drain cleaning services brand, Michigan Power Rodding. We partnered with a local talent agency to hire three actors and produced two 30 second television advertisements, one interior and one exterior. Michigan Power Rodding likes to separate itself from its competition by providing fair and consistent pricing, which was the launchpad for this piece of promotional video content. Unlike other drain cleaning services, Michigan Power Rodding does not shock its customers with surprise charges and fees after all work is completed. The day couldn't have gone any better: the weather was beautiful and the shoot went smoothly. Our video production team was happy to watch the commercial air on ESPN, ESPN2, Big10 Network, Tiger's Baseball, MNF, & FS1 in the midwest market.
"360 Visuals came very highly regarded..."
-Gregg Greene, Owner, Michigan Power Rodding